Maryland officer accused of raping woman during traffic stop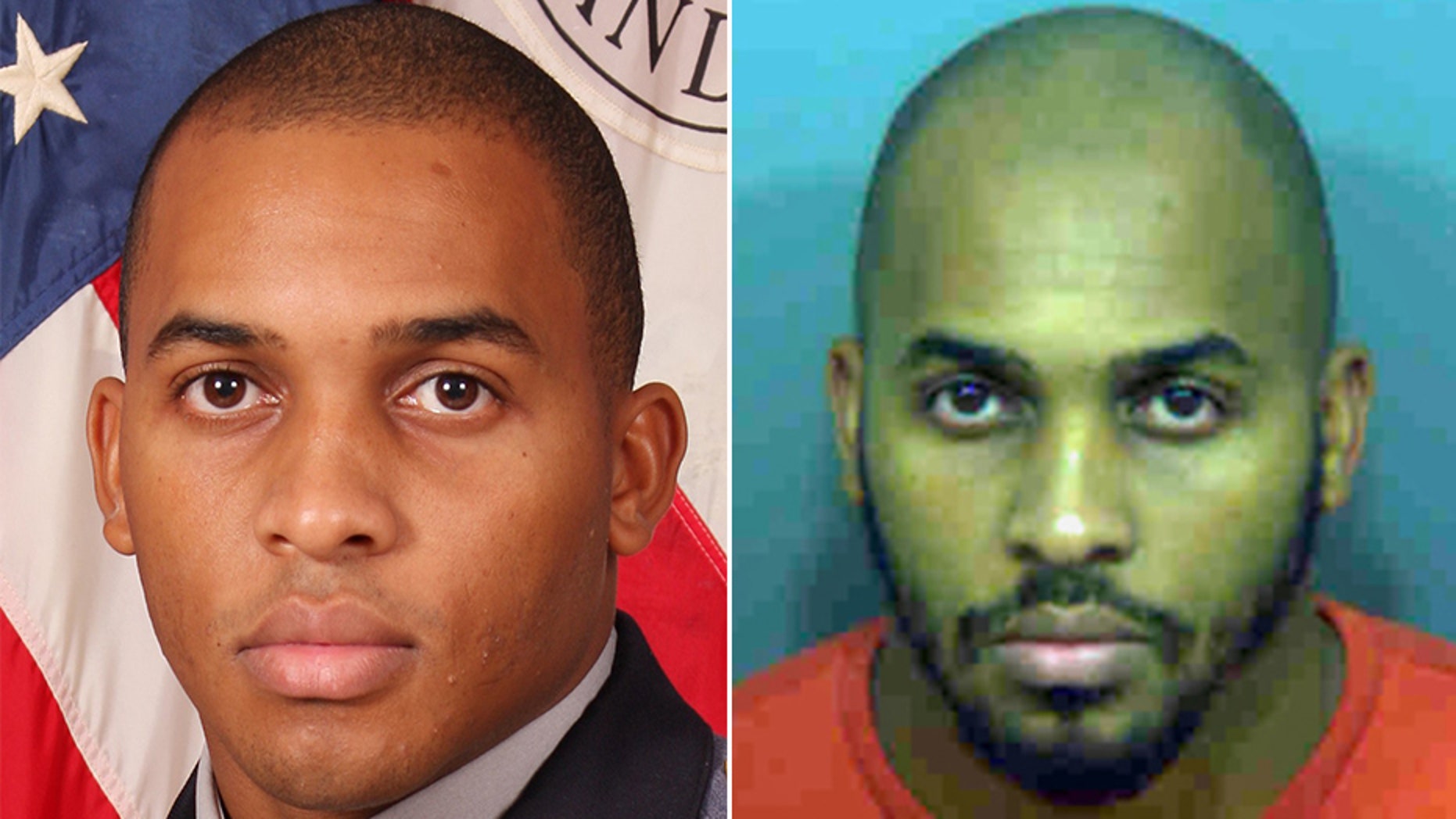 A Maryland police officer has been suspended without pay after allegedly raping a woman during a traffic stop.
Six-year veteran officer Ryan Macklin was taken into custody Monday following the alleged Thursday morning incident, according to the Prince George's County Police Department.
"The charges against this officer are highly troubling," Chief Hank Stawinski said in a statement. "Officers take an oath to protect others, not to abuse their authority in order to victimize someone."
Police say a preliminary investigation revealed Macklin pulled over a driver and then forced her "to perform a sexual act while they were both seated in her car in a nearby parking lot.
"Macklin was on-duty, in uniform, and driving a marked police cruiser at the time," a police statement said. "At this point in the investigation, there is no evidence as to why he targeted this victim."
Authorities have released a video showing Macklin activating his cruiser's lights to pull over the alleged victim.
He is facing five charges: first and second-degree rape, second-degree assault, fourth-degree sex offense and perverted practice.
In an interview with FOX5DC, Stawinski said Macklin has been suspended without pay and relieved of his police powers – and that there may be other victims.