Maryland man who sexually abused girl is named as person of interest in her mother's disappearance, cops say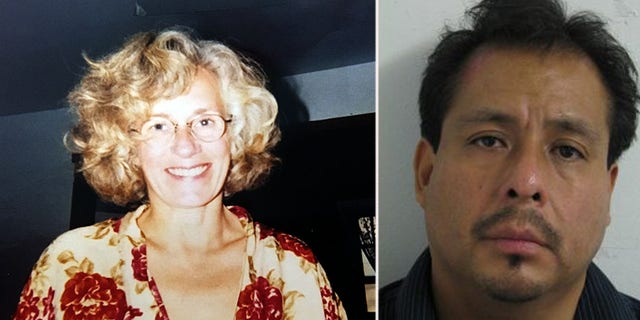 NEWYou can now listen to Fox News articles!
A man serving more than 100 years in prison for sexually abusing a Maryland girl has become a person of interest in the disappearance and homicide of her mother almost 18 years ago, police said.
The Montgomery County Police Department announced on Thursday that after an 18-year investigation, Fernando Asturizaga, 51, is now a person of interest. Alison Thresher, 45, was reported missing on May 25, 2000 by her sister after Thresher failed to show up for her job at the Washington Post, according to a press release from Montgomery police. She last was seen two days earlier by her parents.
Eight months after her disappearance, authorities announced that the missing person's case now was being looked at as a homicide. But a lack of evidence prevented investigators from ever naming any suspects.
Montgomery police had a break in the case after "recent forensic analysis" of evidence taken from Thresher's apartment at the time of her disappearance led investigators to believe that she was "murdered inside her apartment," and that the suspect "attempted to destroy evidence at the scene."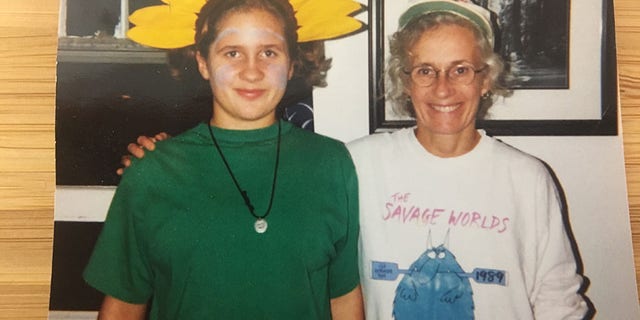 Officials said it was these developments that led them to naming Asturizaga as a person of interest.
Asturizaga was arrested in 2010 after Hannah Thresher, the victim's daughter, told police that between 1999 and 2001 she was "involved in an inappropriate and illegal sexual relationship" with Asturizaga, who was the girl's Spanish teacher, according to the press release.
Hannah was 10 at the time and Asturizaga was 33.
He was found guilty in 2012, and sentenced to more than 100 years in prison.
Police said at a press conference on Thursday that based on her personal letters and journal, Thresher may have discovered the abuse and notified her ex-husband and the girl's school.
Hannah Thresher also spoke at the press conference, and seemed to confirm her mother's suspicions and Asturizaga's alleged role in her disappearance.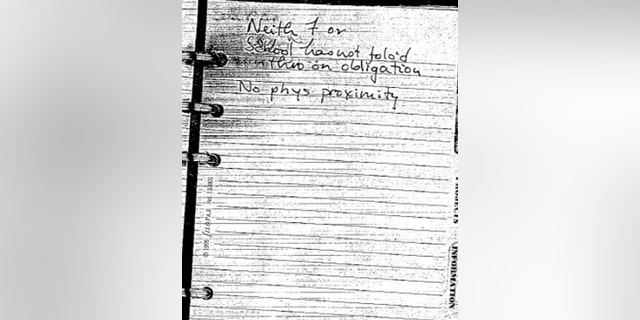 "Soon after she made her suspicions known, she disappeared. A few months later, when I expressed frustration at his lack of empathy towards my grief over the loss of my mother, FA said to me: 'I thought things would be easier for us now that she's gone.' At the time I didn't think anything of it. After 9 or 10 years of reflection I started to question if his words meant something more," her statement read.
Thresher's body was never found, and as a result Asturizaga has not been charged.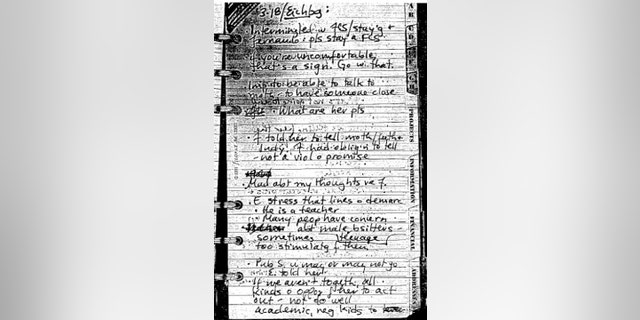 Police are asking anyone with information to come forward and contact the Major Crimes Detectives Unit at 240-773-5070.
Anonymous callers are encouraged to contact Crime Solvers of Montgomery County toll-free at 1-866-411-TIPS (8477).