Maryland man arrested after dragging dog behind car as punishment: police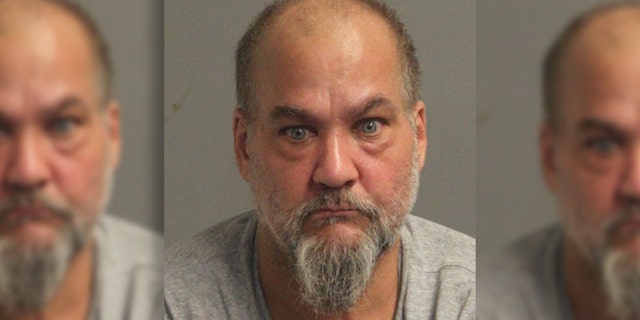 A Maryland man was arrested and later charged with animal cruelty after he dragged his dog behind his car, authorities said.
The man, identified as Herbert Sensibaugh, 53, allegedly dragged the pup, Rebel, from his car as a punishment for escaping the yard, Anne Arundel County Police said, according to WJLA.
KENTUCKY MAN LEAVES $190G IN WILL FOR LOCAL ANIMAL SHELTER: 'WE WERE ECSTATIC'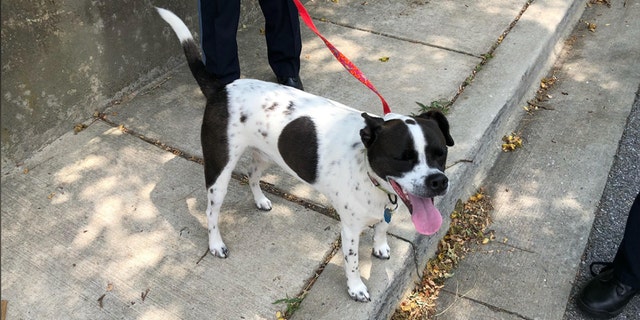 After responding to the initial incident on Saturday, police returned Monday with local animal control officers, who took the dog to a veterinarian. Rebel's right front paw was injured and he had a limp, the news station reported.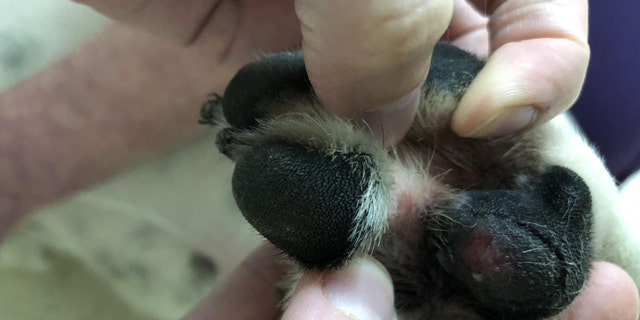 Authorities used a search warrant Wednesday to enter Sensibaugh's home, where they found suspected cocaine, oxycodone pills, morphine pills and Endocet pills, according to WJLA.
LOST DOG REUNITED WITH PENNSYLVANIA FAMILY AFTER 10 YEARS
He was arrested and charged with four counts of animal cruelty.