Mary Kay Letourneau's husband, Villi Fualaau, arrested for DUI, report says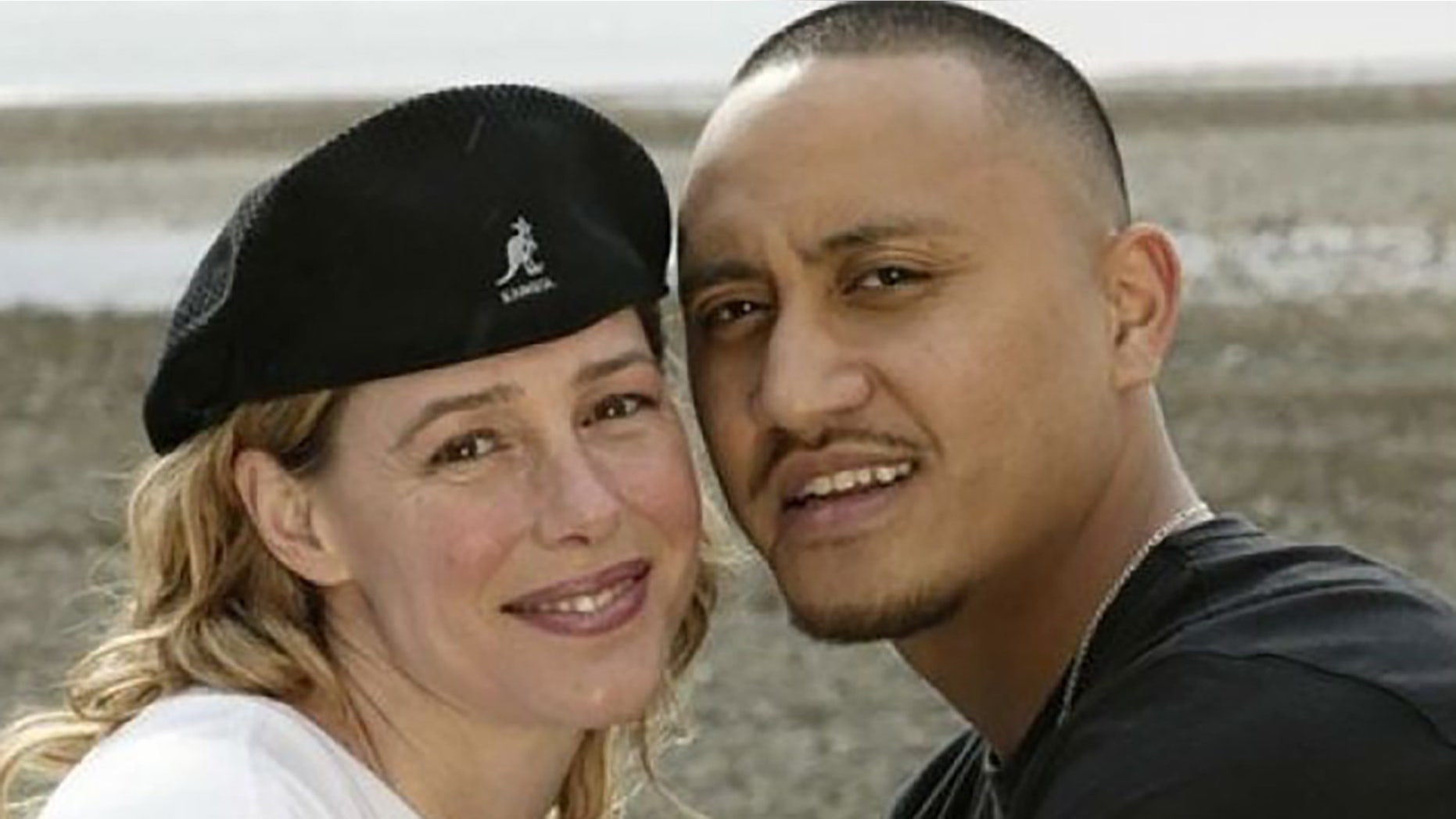 Mary Kay Letourneau's student-turned-husband was reportedly arrested and charged with driving under the influence after crashing his SUV into two cars in Washington state.
Vili Fualaau, 34, failed to stop his 2002 Mercury Mountaineer and slammed into two cars stopped at a light in Burien in February, TMZ reported Thursday, citing court documents.
Fualaau was about to take a field sobriety test when Letourneau showed up and told him to stop cooperating with police because their lawyer was coming, TMZ reported. Fualaau reportedly took a blood test at a police station and was booked and released on the DUI charge, according to The Daily Mail.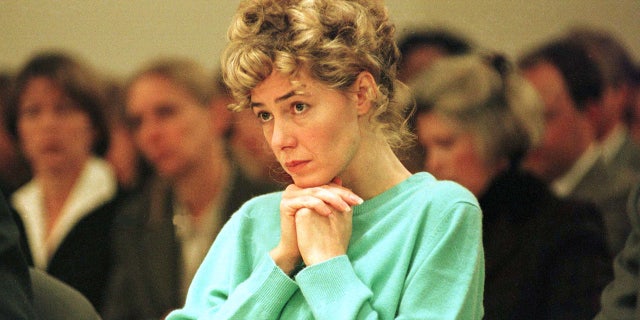 Fualaau's BAC was .08 and he also had THC in his blood, prosecutors told TMZ.
He was not required to take a mugshot when he was booked, The Daily Mail reported. He is reportedly set for a court hearing next week.
Fualaau filed for separation from Letourneau last May, nearly 20 years after she was jailed for having a sexual relationship with him while he was in sixth grade, TMZ reported at the time.
Letourneau, 56, was a married mother of four and an elementary school teacher when she began her affair with Fualaau. She was arrested in March 1997 after a relative of her then-husband, Steve Letourneau, notified police. She gave birth to a daughter fathered by Fualaau in May 1997.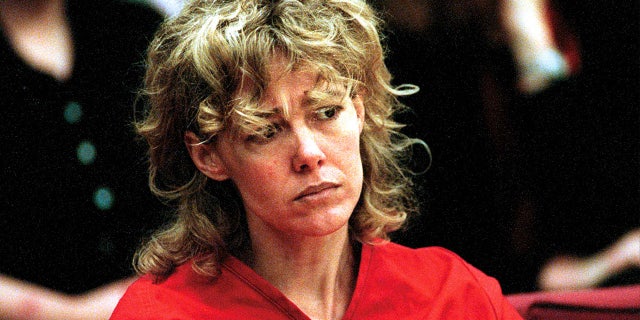 Letourneau eventually pleaded guilty to two counts of second-degree child rape and was sentenced to six months in jail. She was barred from contact with Fualaau as part of her plea bargain, but broke the agreement in 1998 when she became pregnant with Fualaau's baby for a second time. She ended up being sentenced to seven-and-a-half years in state prison.
The pair married when she was released, at which time Fualaau was 22. Fualaau had to get another court order to lift the original court order that prohibited Letourneau from seeing him.
The Associated Press contributed to this report.