Married woman and mechanic die from carbon monoxide poisoning while having sex in garage: report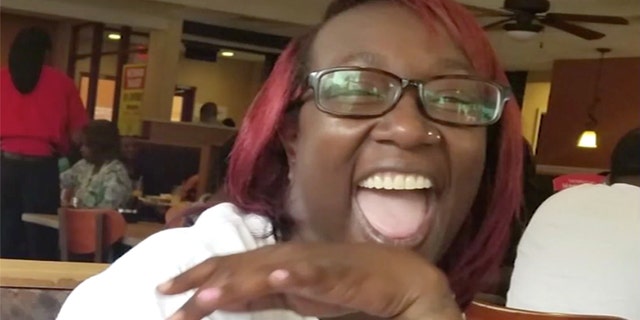 A married woman and her mechanic lover reportedly died from apparent carbon monoxide poisoning while having sex in a parking garage.
Kahali Johnson found his wife, Tameka Hargrave, 39, and the 56-year-old mechanic, who was not identified, dead in a parking garage on Monday night in Newark, N.J., ABC 7 New York reported.
Johnson was paying for work done on her vehicle by having sex with the mechanic, a police source told NJ.com.
Johnson told ABC 7 New York he arrived at his apartment on Monday night and smelled a strong odor in his home. He said an alarm went off and he began investigating the smell to the garage where he found his wife, the mechanic and a running car. He said he found his wife on the ground while the mechanic appeared to be looking at the car.
BODY-CAM FOOTAGE SHOWS NEW JERSEY COPS SAVING GIRL, 2, WHO NEARLY DROWNED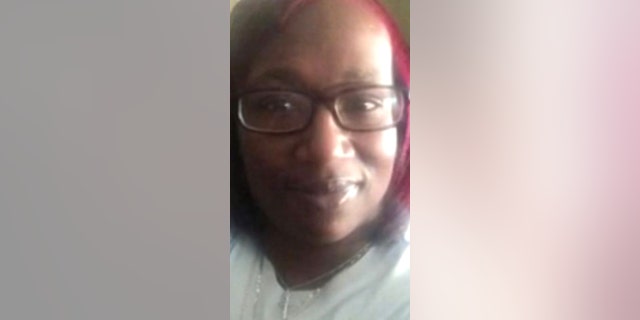 "As I tried to step to open the last garage door, I see the mechanic, he's laid out," Johnson said. "She's just a few feet away, she's laid out. And pretty much I had to call 911, because at this time, with that level of emissions, I knew that they were gone."
Police arrived at the apartment complex and pronounced Hargrave and the mechanic dead. Newark police spokesperson Catherine Adams said the deaths "appeared to be accidental."
"This incident is under investigation, but appears to be accidental," Adams said.
GRANDMA, 68, ON OXYGEN TANK DIES AFTER COMPANY CUTS ELECTRICITY DUE TO ALLEGED OVERDUE BILL, FAMILY SAYS
The building was evacuated as a precaution and one person was transported to the hospital to be evaluated.
Johnson blamed the deaths on carbon monoxide poisoning.
"Basically she died because of carbon monoxide," Johnson said. "They do not have adequate alarm systems, because if there had been an alarm in that garage, people would have been alerted to the fact that it was going on."