Married Florida man accused of killing girlfriend carrying his unborn baby, leaving her on side of road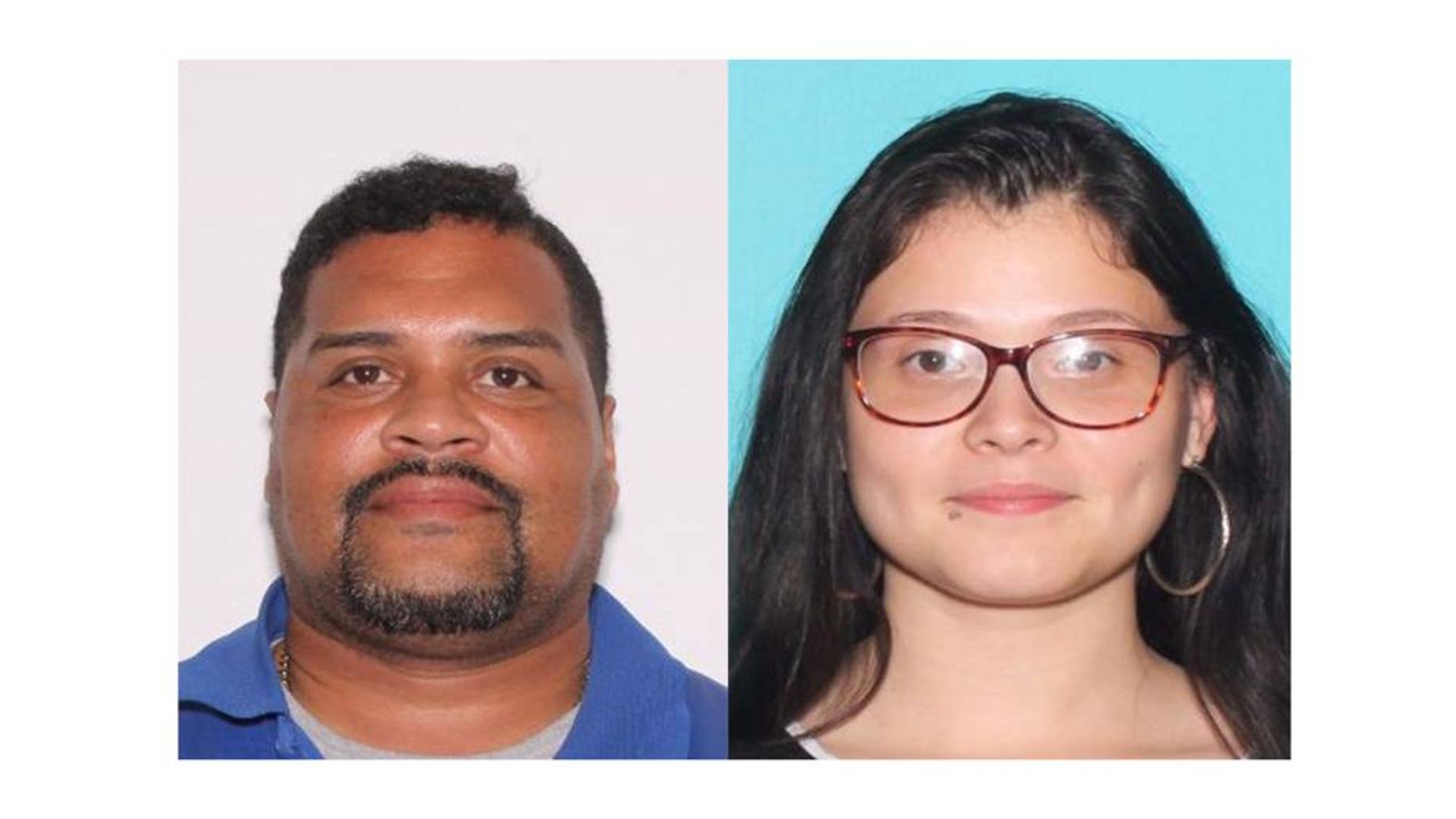 A married Florida man was arrested Sunday for allegedly killing his girlfriend and his unborn baby boy last month, The Miami Herald reported.
Authorities found the body of Tania Wise, 23, and her unborn son along a road in St. Lucie County on Aug. 26, the report said.
Wise, who was over eight months pregnant at the time, was scheduled to have a cesarean section days after she was found, TCPalm.com reported.
It is unclear how Wise was killed, but her body was located in a ditch in a rural area, the report said. Authorities reportedly believe she was killed where she was found.
Jose Soto-Escalera, 41, was charged on two counts of first-degree murder, reports said. Investigators reportedly used DNA evidence and said they learned the suspect called the victim on the day she was killed.
Authorities said his truck was seen in the area where her body was discovered, The Palm Beach Post reported. Investigators do not believe that his wife knew about his relationship with Wise.
Sheriff Ken Mascara said the suspect was armed with an automatic handgun when he was arrested and showed no remorse, WPTV reported.
"We know that he was the father of the baby; we know that she had some other individuals in her life, men in her life; we don't know if jealousy was a motive; we don't know if there was other motives involved," Mascara said.