Married English teacher, 32, pleads not guilty to charge of booze-filled sex with teen boy student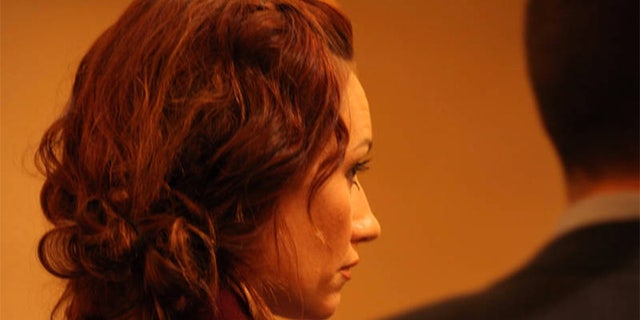 A California high school teacher accused of having booze-filled sex romps with one her students appeared calm in court Wednesday after she pleaded not guilty to felony charges.
Beaumont High teacher Samantha Ciotta, 32, was charged in September with one count of oral copulation with a minor and two counts of sexual intercourse with an underage boy stemming from incidents that took place in June.
The married mother of two was accompanied by family members at Wednesday's court appearance, but her husband was notably absent.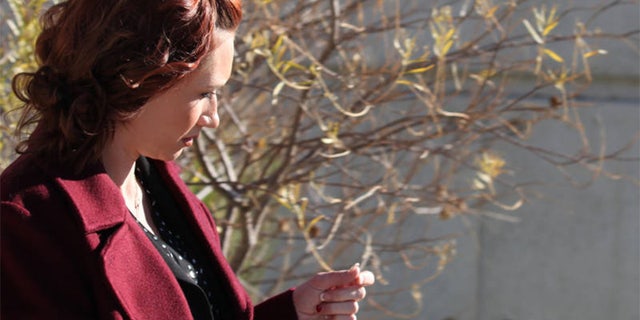 TEEN'S DAD BUSTED TEXAS TEACHER, 44, HAVING SEX WITH STUDENT IN CAR, POLICE SAY
Police launched an investigation into Ciotta after hearing reports she was having an affair with one of her students, including a scandalous Snapchat video that showed the teacher wearing only "a shirt and panties" while drinking alcohol with two shirtless minors, documents obtained by Patch revealed.
The student told police he at first "tried to cover for Ciotta so she would not get in trouble," but changed his mind after she had sex with his 19-year-old friend and said the student "had ruined her life," the documents added.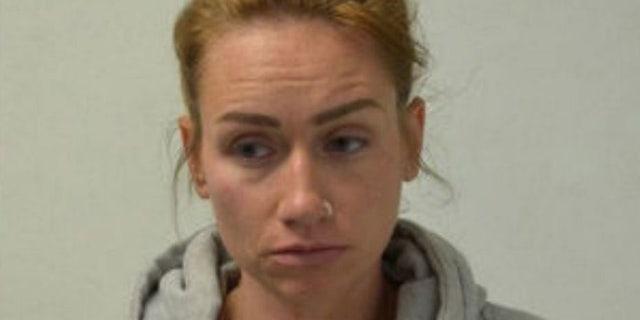 He later told police he had sexual intercourse with Ciotta five times and that he couldn't remember how many times Ciotta performed oral sex on him because he was "intoxicated during most of the times," Patch reported.
A judge presiding over the high-profile case set her new bail to $25,000, which she posted after her court appearance.
Ciotta, an English teacher, remains on paid leave from the Beaumont Unified School District.