Marine Dies When Vehicle Sinks Off Calif. Coast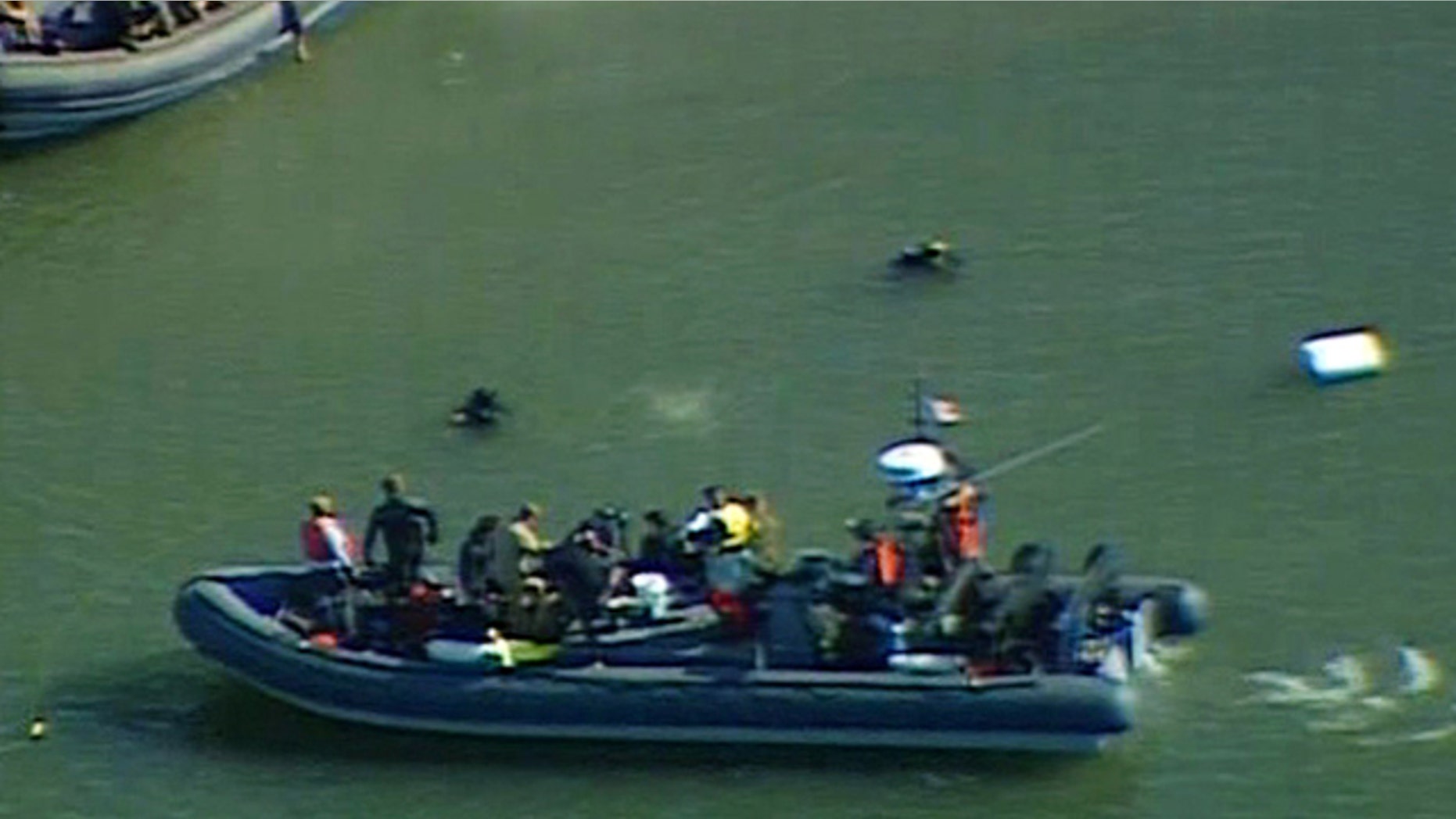 CAMP PENDLETON, Calif. – A Marine was killed during a training mission at Camp Pendleton, Calif., after he along with five other Marines sank to the bottom of the Del Mar boat basin while inside an amphibious assault vehicle. Five of the Marines managed to escape unharmed.
Rescuers reached the trapped Marine at 2:15 p.m. Friday, about three hours after the vehicle sank. He was rushed to Scripps La Jolla Hospital, and pronounced dead a half hour later. The victim's name has been withheld until the notification of the next of kin.
The Marines said in a statement that an investigation is underway.
The Pentagon recently announced its plans to halt the production of the Exeditionary Fight Vehicle that was designed to replace the current fleet. These newer models are considered to come equipped with improved technology.
Defense Secretary Robert Gates said the project had already cost the Marines billions of dollars and was too far over budget to continue.