Man's death after police confrontation ruled accidental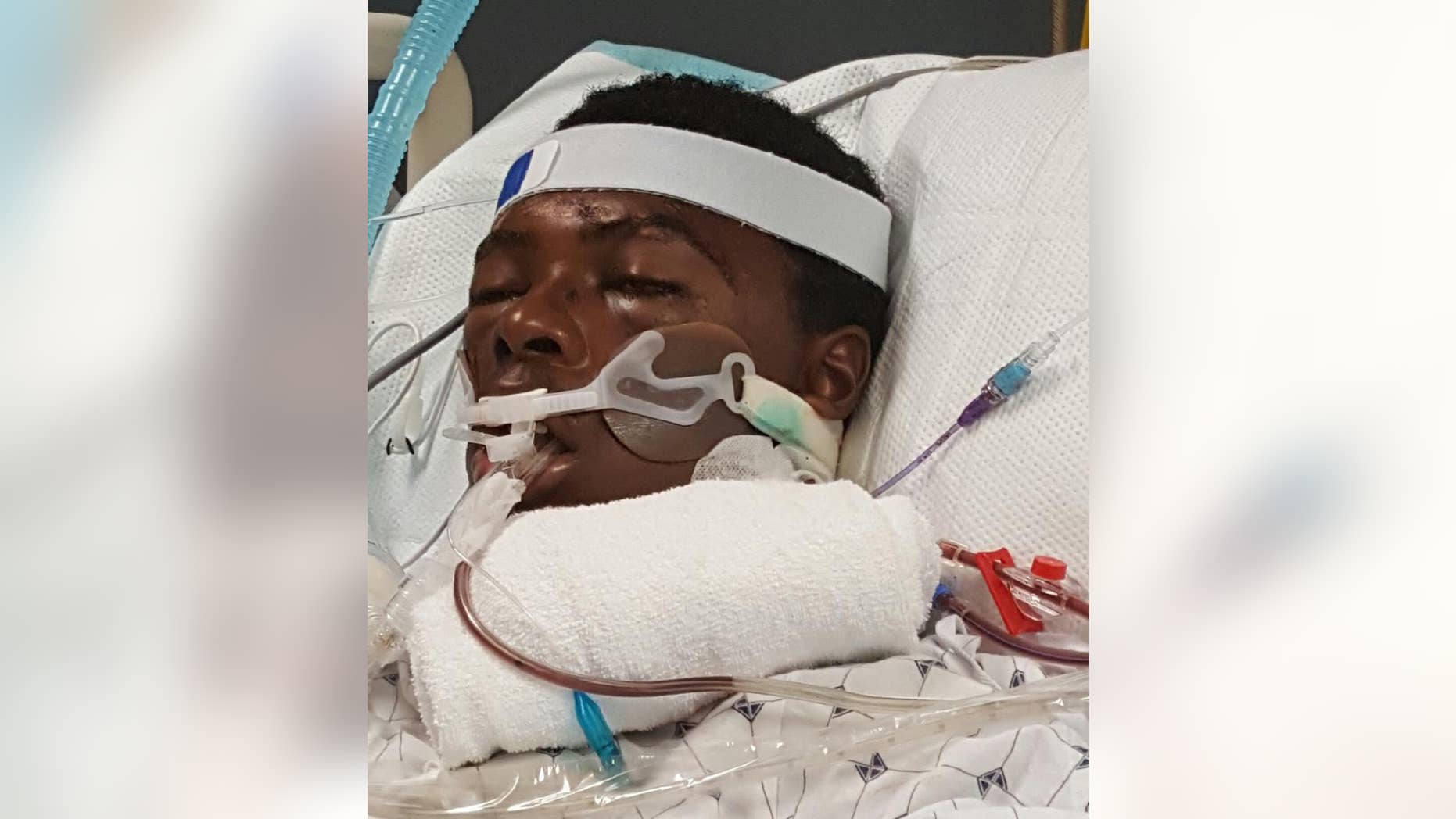 BALTIMORE – A suburban Baltimore man's death days after a violent struggle with police in September was accidental and likely caused by his drug use, the Maryland medical examiner's office says in an autopsy report.
The report says Tawon Boyd, 21, died Sept. 21 after suffering multiple organ failure likely caused by intoxication of a drug commonly called "bath salts," The Baltimore Sun (http://bsun.md/2iIyLvB ) reported Wednesday.
"It is unlikely that restraint by law enforcement caused or significantly contributed to his death based on the reported circumstances and timeline of the restraint," the report said.
Boyd called 911 and ended up struggling with Baltimore County officers after banging his head against a neighbor's door. Police reported that one of the five responding officers punched Boyd twice in the face as the young man held onto him.
Boyd "appeared to be confused and paranoid," the police report said. He died three days later.
A lawyer for Boyd's family, A. Dwight Pettit, said questions remain about Boyd's medical care by emergency responders. Pettit said he plans to have an independent expert review the autopsy report and Boyd's hospital records.
"We think that there's obviously something wrong here, beyond question, that somebody that calls to reach out for help ends up dead," Pettit said.
Police said in their report that when they tried to talk with Boyd, he began screaming and tried to get into police cars.
The autopsy report says emergency medical workers believed Boyd was in an "excited delirium state" and administered the anti-psychotic medication Haldol.
Boyd calmed down, but then went into cardiac arrest, medical examiners said. He was revived by cardiopulmonary resuscitation and taken to a hospital, where he died.
___
Information from: The Baltimore Sun, http://www.baltimoresun.com