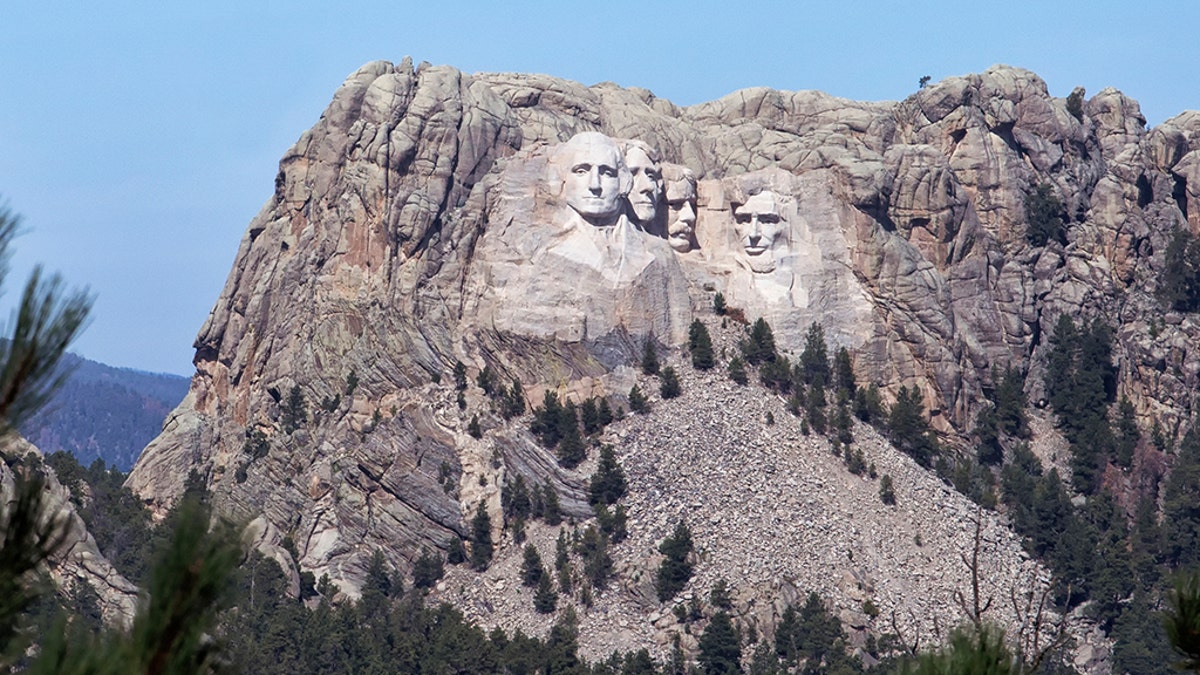 An Illinois man was found dead at the base of a cliff near Mount Rushmore last week, officials said Monday.
Anthony Rashid, 58, died from multiple blunt force trauma from an accidental fall, according to the Pennington County Sheriff's Office in South Dakota.
Rashid's body was found around 11 a.m. local time on Friday after police received a call about a deceased person within the boundaries of Mount Rushmore National Memorial.
The sheriff's office wrote on Facebook that its office is leading the investigation, with assistance from the FBI.