Manhunt underway for man caught 'pleasuring himself' during 'The Emoji Movie'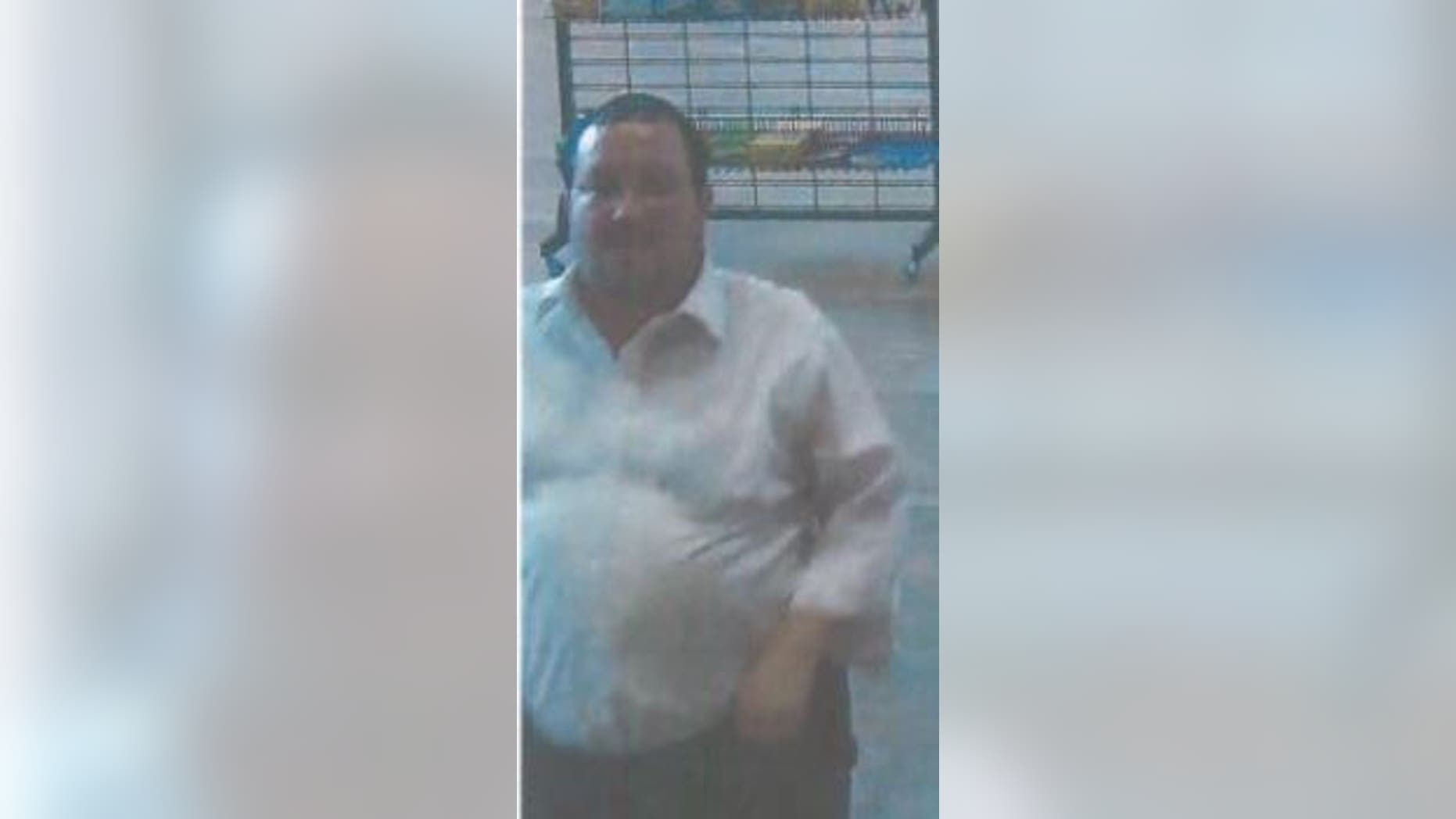 New Jersey police are on the hunt for a man accused of performing a lewd act in the vicinity of children during a showing of "The Emoji Movie."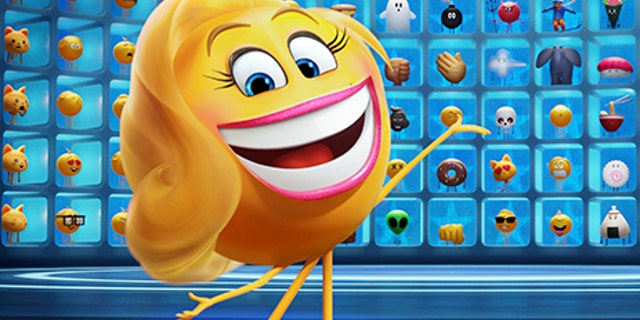 Police in Howell told News12 that a mother was watching the film with her children at the Xscape Movie Theater Friday when she noticed a man – sitting alone in the back row – had his hands down his unzipped pants.
The theater's manager asked the man to leave after the mother told staff what she saw.
Howell police released a photo of the man, described as a heavyset individual who had facial hair and was wearing a white dress shirt and black pants.