Manhunt for 2 accused in Kansas triple homicide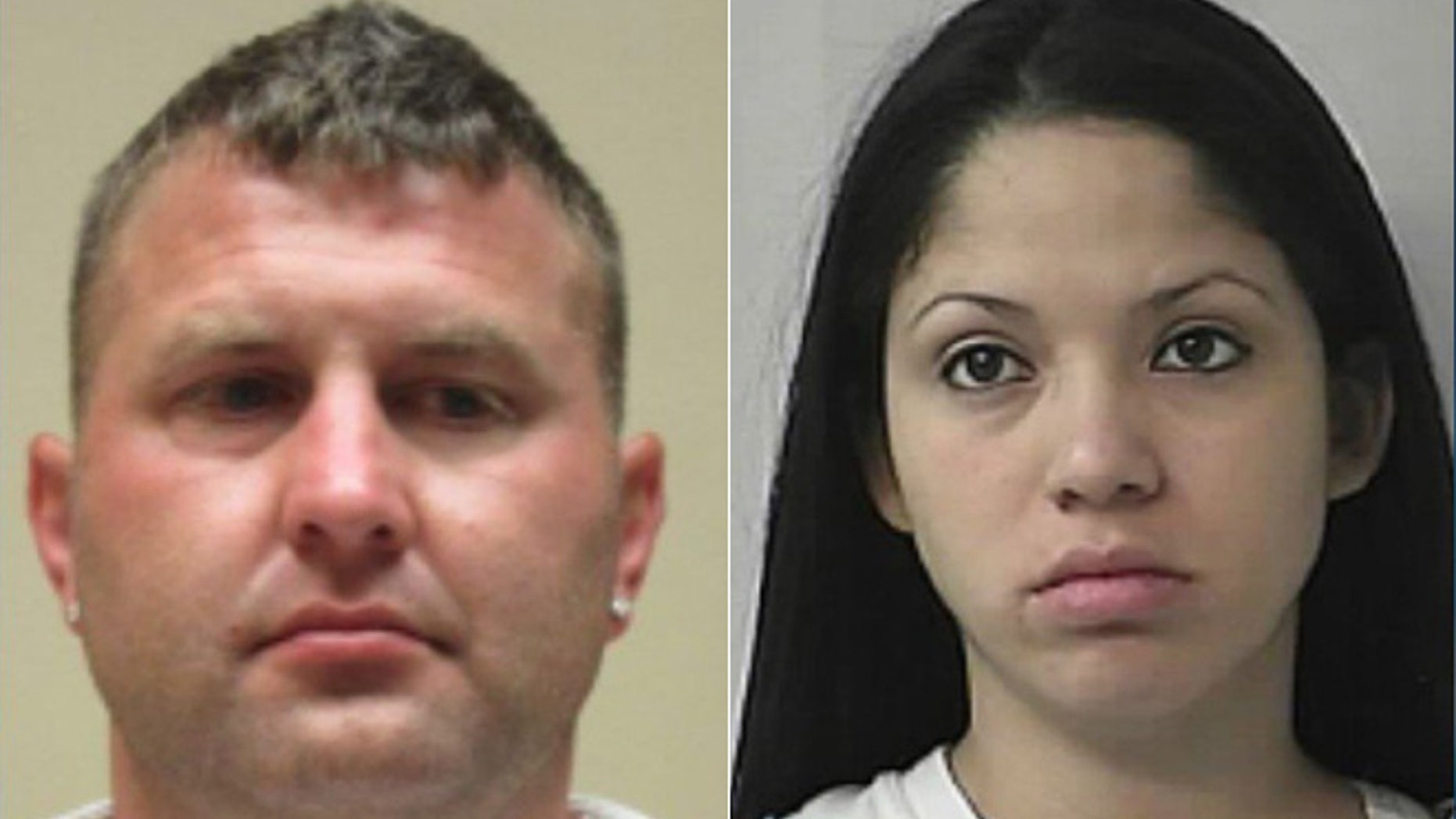 Authorities in central Kansas were searching Thursday for two people accused in connection with a triple homicide.
Harvey County Sheriff T. Walton wrote in a posting on his department's Facebook page that 35-year-old Jereme Lee Nelson and 31-year-old Myrta Rangel are charged in arrest warrants with capital murder and three counts of first-degree murder. Their bond has been set at $1 million each, and the sheriff believes they are in Oklahoma.
The bodies of 33-year-old Travis Street, 37-year-old girlfriend Angela Graevs and the couple's Newton friend, 52-year-old Richard Prouty were found Sunday outside a home in a rural area near Moundridge. The victims had been shot.
Walton has said a passing motorist reported the killings after she said she was waved down by another driver in a maroon car and told two bodies were outside the home. Deputies ultimately found the three bodies, as well as the slain couple's unharmed, crying 18-month-old inside the residence, Walton said. That toddler now is in the custody of relatives.
The maroon vehicle's driver had a relationship with one of the victims, Walton said without elaborating. David Yoder, the county's prosecuting attorney, has said the motive for the killings appears to be drug-related.
Messages left Thursday with Walton and Yoder by The Associated Press were not immediately returned.