Manhunt ends with suspects caught after Washington state deputy killed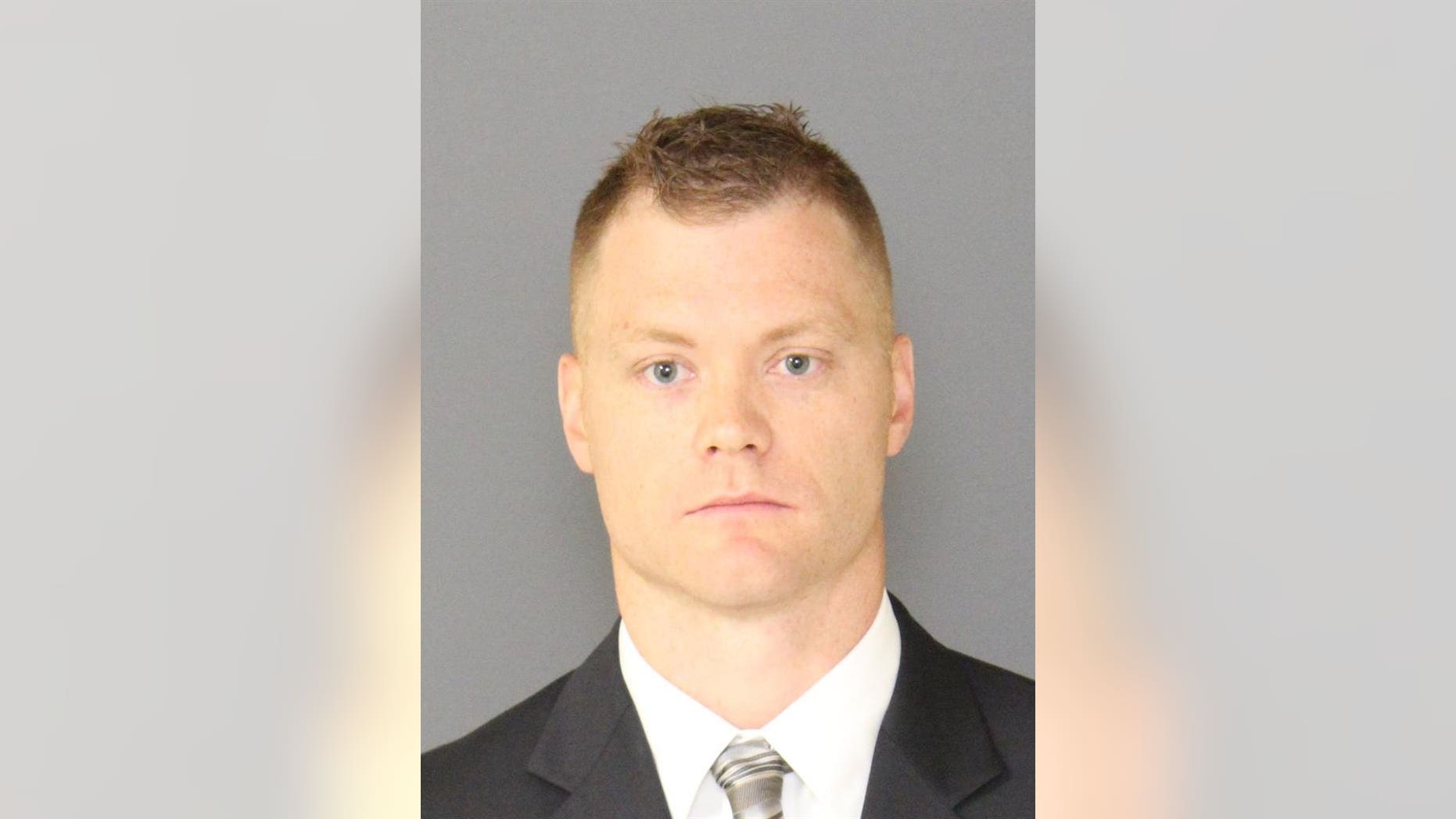 An hours-long manhunt to find the second man involved in the deadly shooting of a Washington state sheriff's deputy late Sunday has ended after the suspect was captured, police announced Monday.
The deputy, identified as 34-year-old Daniel A. McCartney, was responding to a home invasion about 11:25 p.m. when he began chasing two burglars, Q13 Fox reported. Dispatchers heard screaming and a scuffle during the initial 911 call.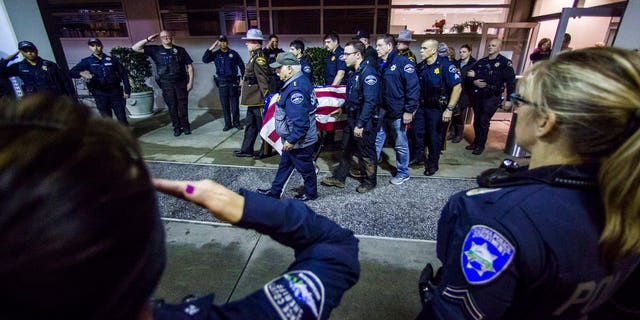 Several shots were fired during the chase, striking McCartney. He was rushed to the hospital where he was pronounced dead.
"Heartbroken to report Deputy Daniel McCartney, #484, lost his life overnight while courageously protecting citizens of Pierce Co.," Pierce County Sheriff's Office tweeted.
It's unclear if the deputy was able to return fire at the suspects, who were not immediately identified.
One of the suspects was found dead near the scene, and a handgun was recovered. The second was in police custody Monday afternoon. It was unclear which of the suspects shot the deputy, or if both fired at him.
McCartney, a Navy veteran, joined the force in 2014 and left behind a wife and three young sons, police said.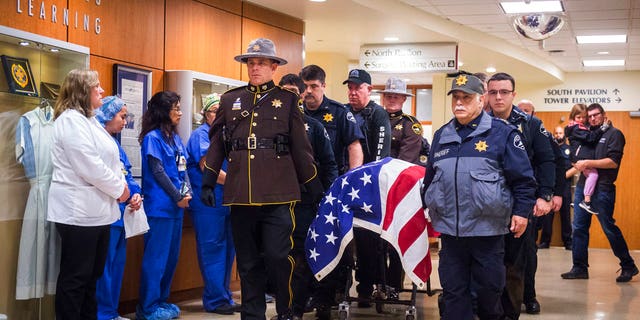 "Deputy, Father, Husband, Son, Friend, Brother. Hero," police said. "We are heartbroken but steadfast in our pursuit of justice."
Piercce County Sheriff Paul Pastor said, "There's a sadness that will be felt and should be felt in the community" following McCartney's death.
"He is a young deputy who signed up to watch over other people. He had an ethic in his heart for doing something for other people," Pastor said. He told KING-TV he doesn't call McCartney's death "a tragedy," but rather "a murder and a horrible loss."
The incident prompted Bethel schools to be canceled amid the hunt for the second suspect.
Fox News' Nicole Darrah contributed to this report.