Man who trafficked women, raped them is sentenced to 287 years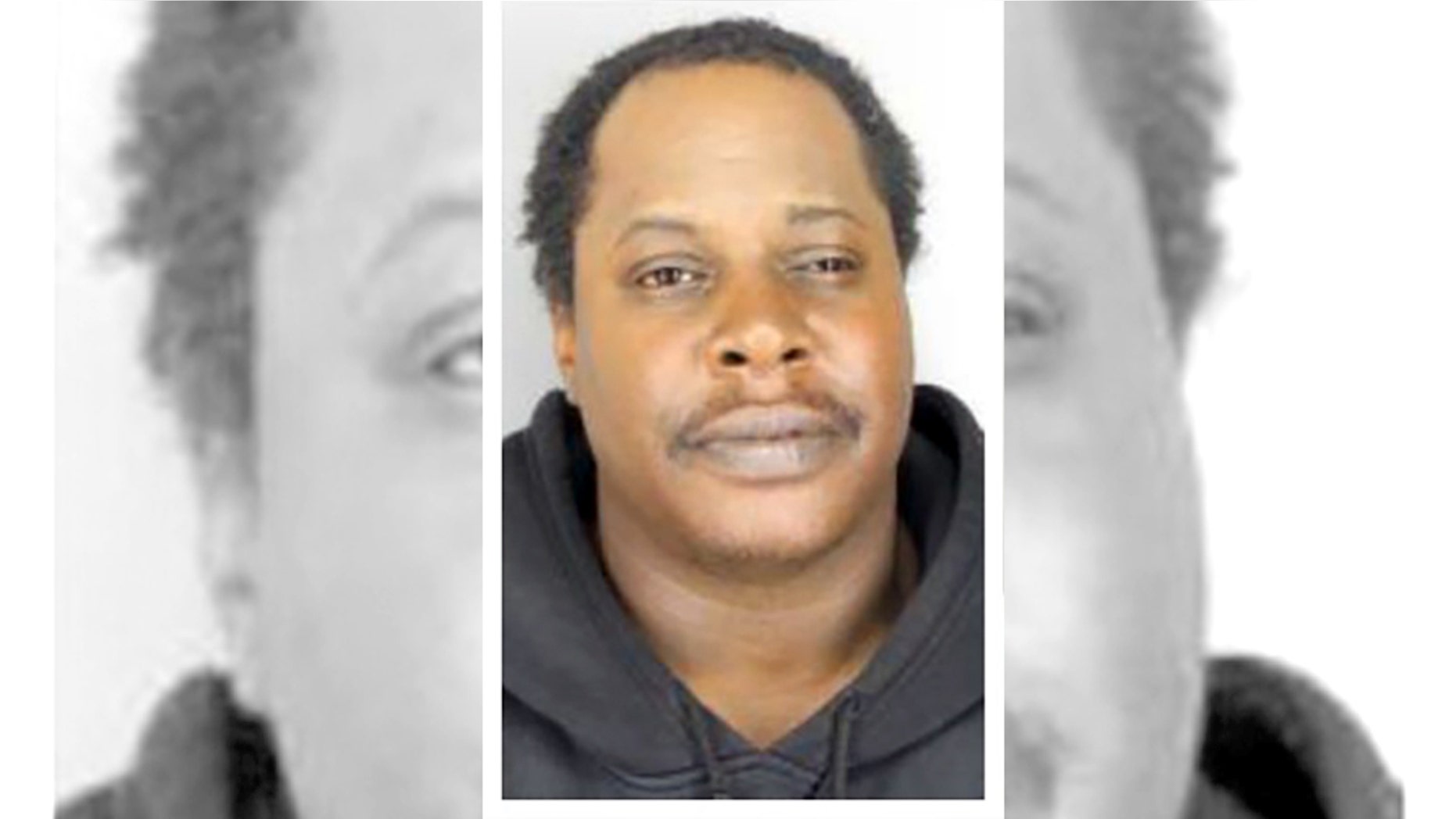 In the final chapter of what prosecutors have described as one of the worst human trafficking cases they'd ever seen, a convicted murderer who kidnapped women, forced them into prostitution and raped them as punishment was sentenced to nearly 300 years in a California prison.
Derrick Harper, 39, of Pittsburgh was sentenced to 287 years to life in prison after he was convicted of conspiracy and human trafficking, the East Bay Times reported. He faced several other related offenses. He will not be eligible for parole.
Harper's sentence comes after he was convicted in August of murdering 35-year-old Jesse Saucedo.
SLAIN COED'S BOYFRIEND EYED IN CONNECTION WITH MURDER, COPS SAY
Harper, who was sent to San Quentin prison last month, was first charged in 2013. Eric Beman and Roy Gordon, residents of East Contra Costa, Calif., and Harper's co-defendants, have accepted plea deals but have yet to be sentenced, the East Bay Times reported.
"These women were determined not to continue to be victimized and deserve to be commended for their strength and bravery in coming forward," senior deputy district attorney Mary Knox told the East Bay Times.
Knox added Harper's "reign of terror" in Contra Costa, Calif., has finally come to an end.
During his trial in March, Harper testified in his own defense, denying many of the charges against him.