Man who threatened to 'blow Trump's brains out' charged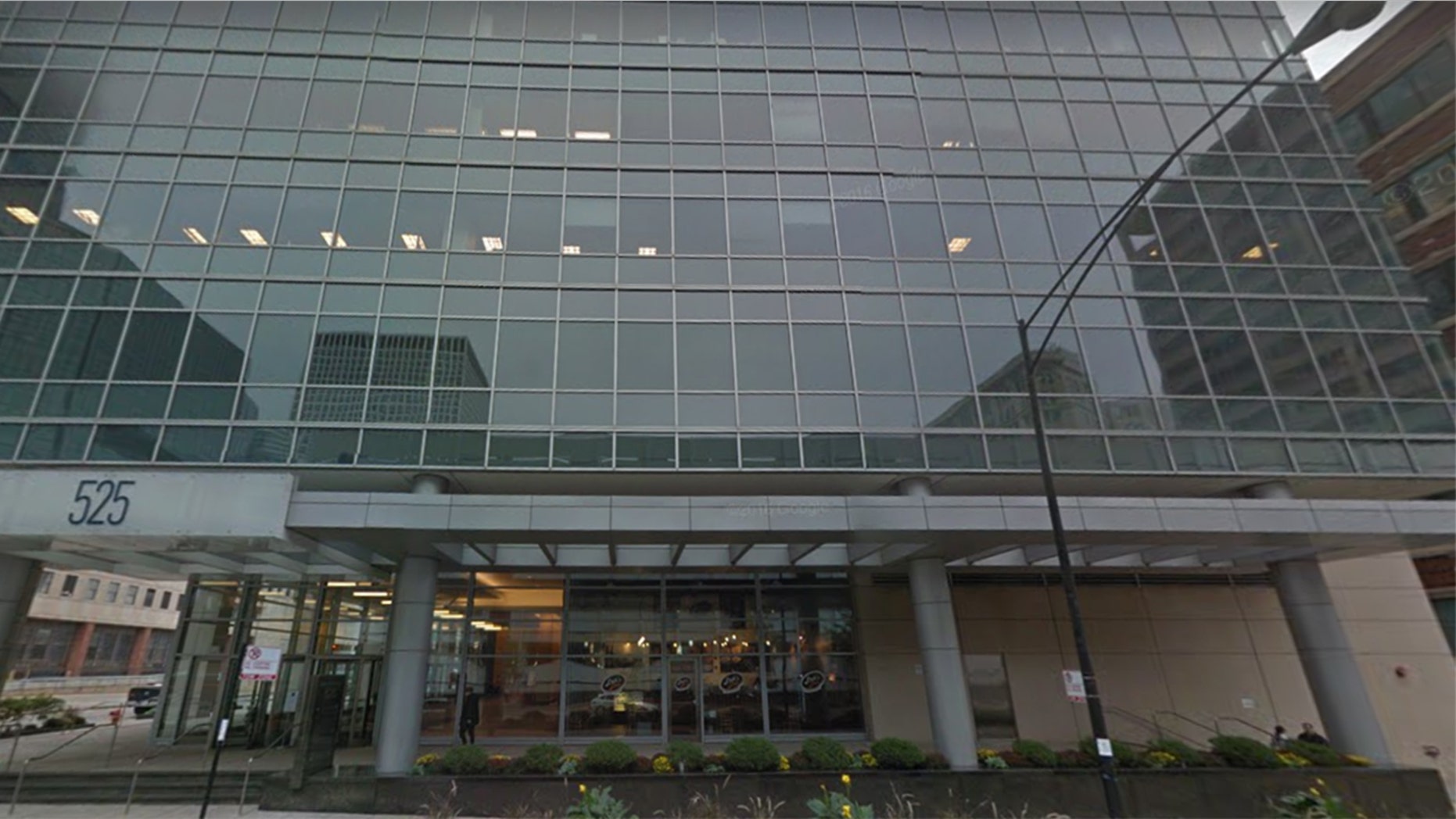 A man who repeatedly contacted the U.S. Secret Service to threaten President Donald Trump's life was charged in federal court Tuesday.
James Jackson, a truck driver, was arrested in Coeur d'Alene, Idaho, after it was determined he made phone calls to the Secret Service field office in Chicago, Illinois, from Oct. 12 through Oct. 13 using a masked phone number, saying he was going to kill the president, The Detroit News reported.
"Better watch Donald Trump a--, ya b---h. Ya'll think someone playing with yo dumba--es, I am going to blow white brains out … his [expletive] head," Jackson reportedly said.
On Oct. 18, Jackson called the Secret Service field office in Detroit, Michigan, saying: "Why ya'll messing with my wires? I'm going to blow Trump's brains out."
A woman who Jackson frequently called in an unrelated incident told investigators that after she met a man named "Jamie" online, he threatened to "cut off her head and parade it in front of the White House for Trump."
Jackson, who was arraigned in Spokane, Wash., and remains in custody, denied the allegations against him through his federal defender.