Man who loaned gun to Boston Marathon bomber faces sentencing; gun used to kill MIT officer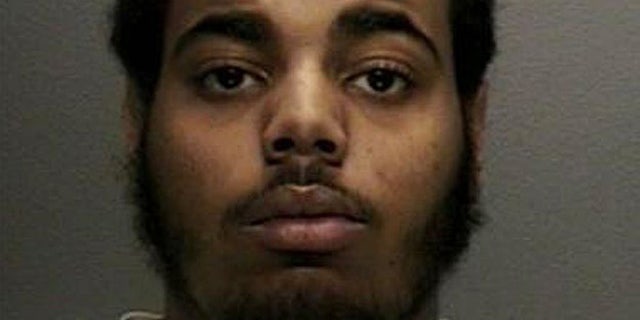 NEWYou can now listen to Fox News articles!
BOSTON – A man who loaned a gun used by the Boston Marathon bombers to kill a police officer is set to be sentenced on drug and gun charges.
Stephen Silva will be sentenced Tuesday in U.S. District Court.
Silva testified during the trial of Dzhokhar Tsarnaev he let Tsarnaev borrow a Ruger 9mm handgun two months before the bombings. He said Tsarnaev told him he wanted it to rob University of Rhode Island students. He also said Tsarnaev "kept coming up with excuses" for why he didn't return the gun.
Prosecutors have said the gun was used by Tsarnaev and his brother to kill MIT police Officer Sean Collier days after the bombings.
Three people were killed and more than 260 were injured in the 2013 bombings.