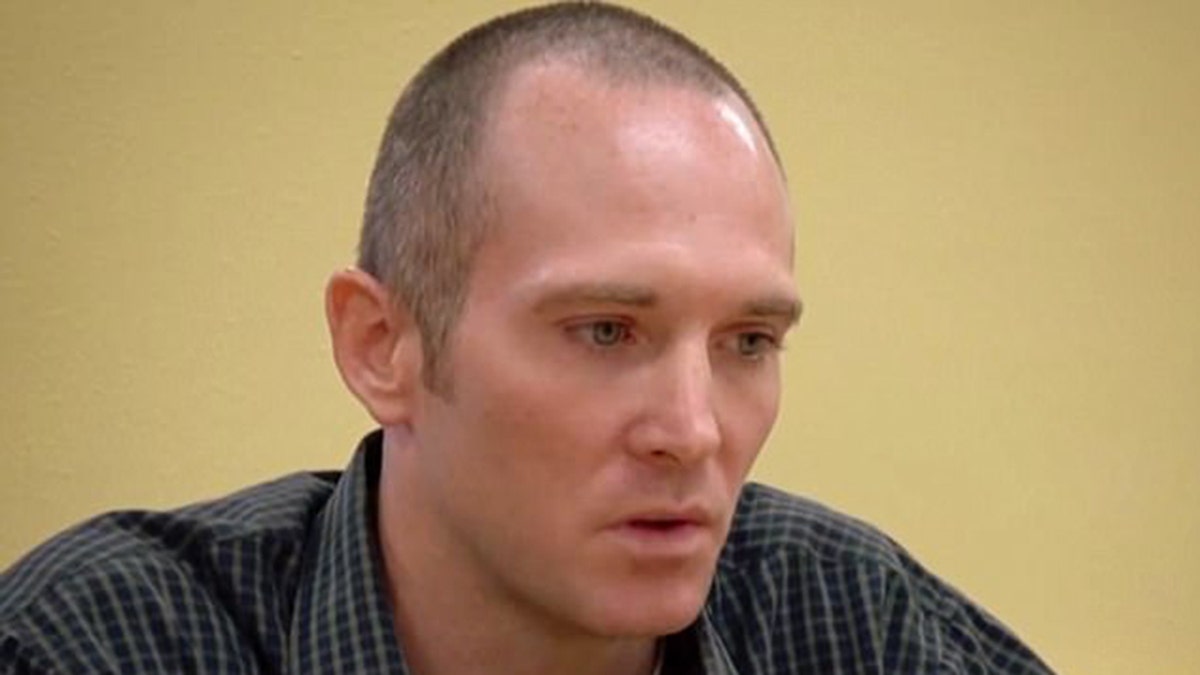 Authorities in southwestern Florida said Wednesday that a man who claimed he disposed of missing teenager Natalee Holloway's remains in Aruba was fatally stabbed by a woman he was trying to kidnap.
Police in North Port, approximately 60 miles south of Tampa, said 32-year-old John Christopher Ludwick was pronounced dead at a local hospital after 7 a.m. Investigators say Ludwick attacked the unidentified woman in her driveway and was stabbed in the ensuing struggle.
Authorities said Ludwick and his would-be victim knew each other, but declined to elaborate.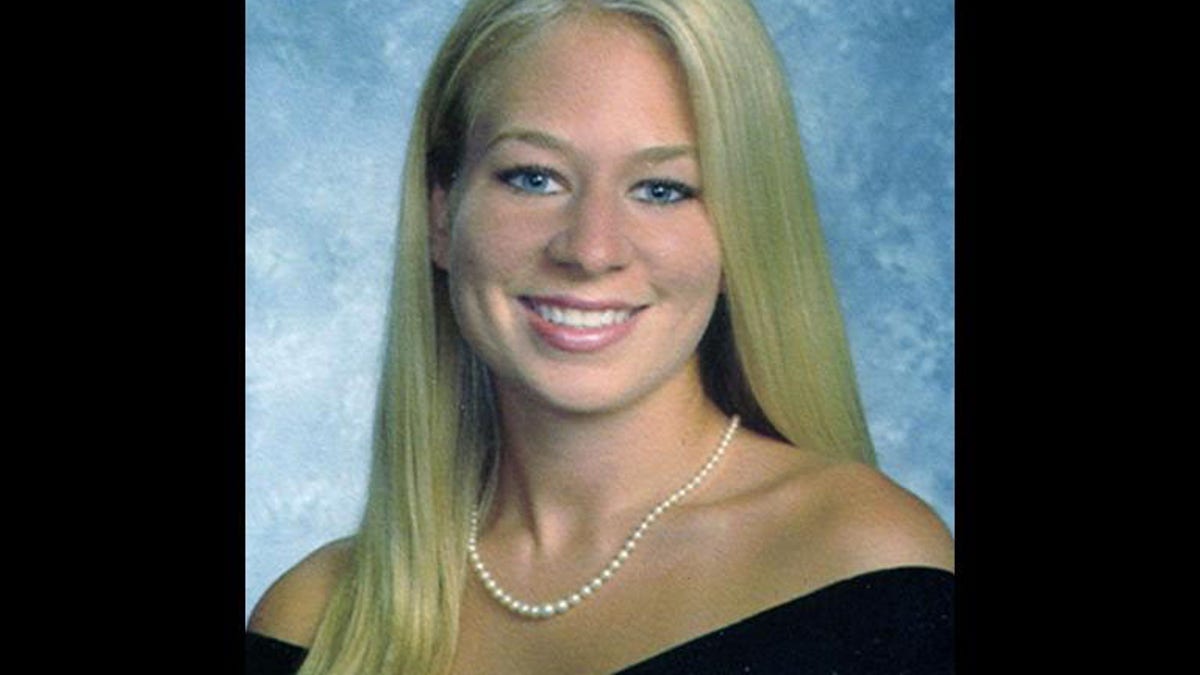 Last year, Ludwick claimed that Joran van der Sloot -- the prime suspect in Holloway's disappearance -- paid him $1,500 to dig up her body in 2010, five years after the 18-year-old vanished on the Dutch Caribbean island.
"The idea was to crush everything to the point where it wasn't recognizable as her bones or skull or anything like that," Ludwick said at the time. He added that Holloway's skull was burned to eliminate any remaining hair fibers, saying: "It was doused in gasoline in a fire pit in a cave."
NATALEE HOLLOWAY'S MOM SUES NBC'S OXYGEN OVER CLAIMS SERIES FOUND HER DAUGHTER'S REMAINS
Ludwick's story was featured in "The Disappearance of Natalee Holloway," a miniseries that aired this past September on the Oxygen network.
Holloway was declared legally dead in 2012. No one has ever been charged in connection with her disappearance. Van der Sloot is currently serving a 28-year sentence in a Peruvian prison for the unrelated 2010 murder of a young woman in his Lima hotel room.
"We are aware of Mr. Ludwick's history and comments surrounding the disappearance of Natalee Ann Holloway in Aruba during May of 2005," North Point Police spokesman Josh Taylor stated. "The correct authorities who are working that case have been notified. Our investigation in this local case is ongoing."