Man wanted on child sex-abuse charges nabbed while crossing into US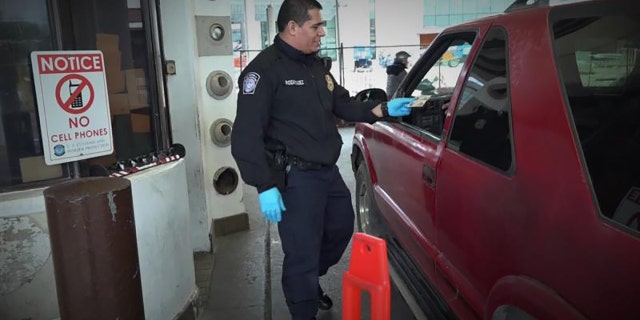 NEWYou can now listen to Fox News articles!
Border Patrol agents this week apprehended a Mexican national who was wanted on charges of sexual assaulting a child in Texas, authorities said.
The suspect, identified as Martin Gerardo Perez Garcia, 41, was riding on a bus that was stopped Thursday on the Juarez-Lincoln International Bridge as it was crossing into Laredo, Texas, the Dallas Morning News reported, citing U.S. Customs and Border Protection information.
Perez Garcia had been wanted on an outstanding warrant from Dallas County. He was charged with continuous sexual abuse of a child younger than 14 and sexual assault of a child, authorities said.
He was booked into Webb County Jail in Laredo.
Perez Garcia was one of several fugitives in recent weeks who were arrested while crossing the border and charged with similar offenses, the Dallas Morning News reported.