Man threatened to kill supporters of Trump, GOP congressman outside campaign office, police say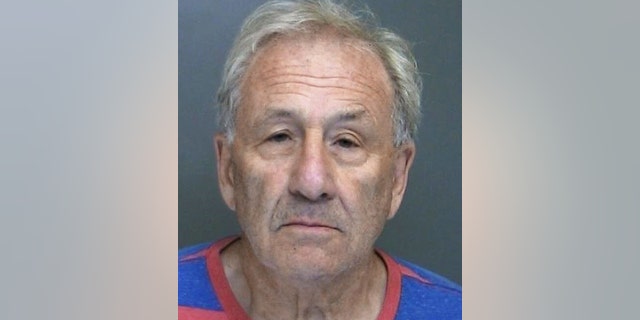 A New York man nearly ran over a campaign volunteer at a Long Island congressman's re-election headquarters Friday after threatening to kill supporters of the lawmaker and President Donald Trump, police said.
Martin Astrof, 75, was arrested outside his home shortly afterward and charged with making a terroristic threat and second-degree reckless endangerment, FOX5 New York reported.
Astrof had driven to the Nesconset, N.Y., campaign office of U.S. Rep. Lee Zeldin, and become "irate with a campaign worker" and threatened to kill him and Trump supporters, police said.
Authorities said that after making the threats, Astrof backed his car up in an "aggressive manner," nearly striking the worker before driving home.
Zeldin condemned Astrof's actions, tweeting that "political scores are settled at the ballot box," not by killing your opponents.

He added in another Twitter that voters "shouldn't fear death or serious injury" for supporting their president and congressman.
Zeldin identified the campaign worker as Donato Panico, a deli owner who helped feed first responders after the attacks of 9/11 and was given an American flag flown near ground zero as thanks.
The congressman, who is running for re-election in New York's 1st Congressional District, presented the flag to President Trump at Panico's request.
Meanwhile, Astrof was held overnight at Suffolk County's 4th Precinct. He was scheduled to be arraigned Saturday.