Man sues after being restricted from passing out Bibles at gay pride parade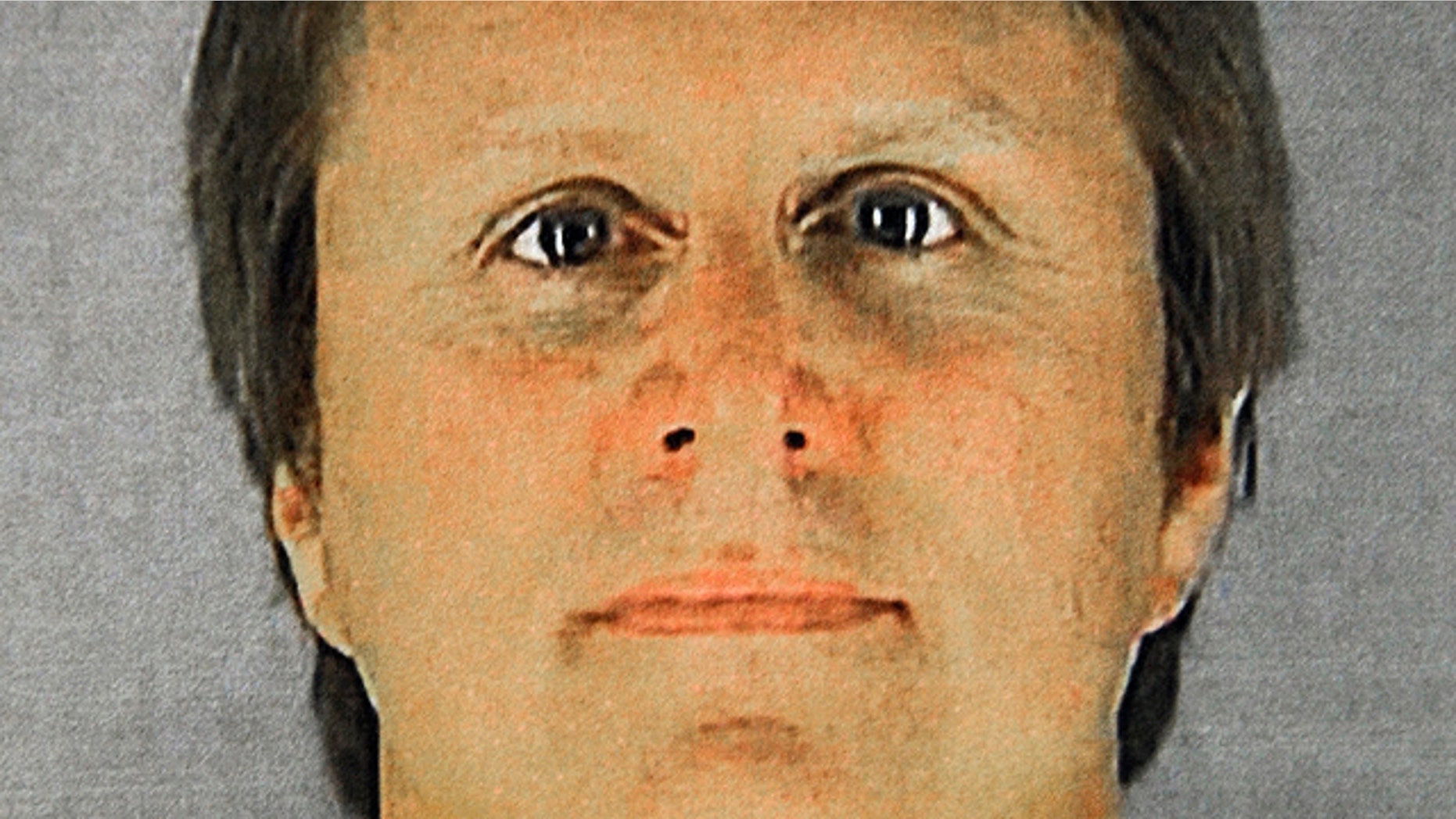 A man who has passed out Bibles at a Minnesota gay pride parade for years is suing after city officials restricted him from giving out the book at this year's event.
Brian Johnson, of Hayward, Wis., started handing out Bibles at the Twin Cities Pride Festival in 1995, and three years later, gave out the books in Minneapolis' Loring Park from a booth approved by parade organizers. But in recent years, the people behind the event, which draws as many as 300,000 people, have tried to oust him, first nixing his bid for a booth and then having him arrested in 2009.
Johnson, a taxidermist by trade and an evangelical by calling, sat out last year's event for fear of arrest, according to his attorney. But the legal wrangling has continued behind the scenes, and this year parade organizers, at the suggestion of a federal judge, designated "free-speech zones" on the Pride Festival grounds, where people like Johnson could distribute literature the organizers wouldn't otherwise approve.
Johnson and his attorney reject the policy, which is backed by the Minneapolis Park and Recreation Board. Johnson believes he not only has God on his side, but the Constitution, too.
A spokesperson for the city board said officials don't comment on pending litigation.
"Johnson believes that the Bible is God's word and sets out a plan of salvation for all people," his attorney wrote in a 26-page complaint filed in U.S. District Court of Minnesota. "Johnson believes the Bible teaches that all people are sinners and therefore deserve God's wrath, but anyone can receive salvation by believing and trusting in Jesus Christ."
Johnson was arrested for trespassing at the event in 2009, the first year he was denied a booth. The charges were later dropped. In 2010, the board, which enforces regulations at the 42-acre public park, granted Johnson permission to hand out Bibles. The parade organizers went to federal court to seek an injunction, which was denied by District Judge John Tunheim.
Although Johnson and his family went to the 2010 event and handed out Bibles without incident, the city agency and parade organizers were focused on a suggestion Tunheim had offered in a footnote of his denial of the injunction. For 2011, they set up the "free speech zones" that Tunheim thought would be a reasonable suggestion and a "drop box" where people could place literature.
Johnson skipped last year's event, but went to federal court on Friday to file a suit he hopes will give him unrestricted access to this year's event.
Dot Belstler, executive director of Twin Cities Pride, said Johnson is free to attend the festival and "tell everyone that Jesus loves them." But she said Johnson will not be allowed to hand out Bibles outside of the designated zones during this year's event on June 23-24.
"He has said his goal is to get everyone to know Jesus [and] he is allowed to do that," Belstler said. "[But] it's really kind of a nuisance."