Man steals car, then calls owner for help starting it, police say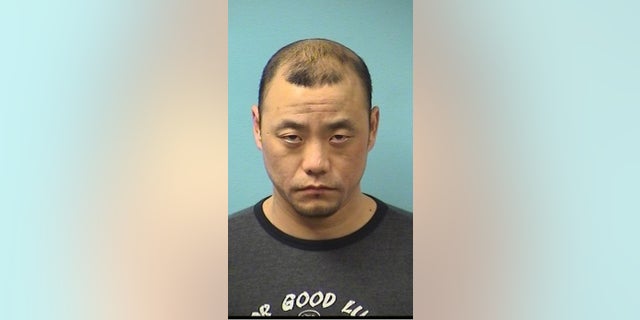 A Minnesota man has been arrested after allegedly stealing a car from a Walmart parking lot, then calling the owner less than two hours later for help starting the vehicle.
Edward Leroy Wilson, 37, is suspected of sneaking into the car after its owner turned it on remotely from within the Sartell, Minn., store, the St. Cloud Times reported.
The woman who owns the vehicle apparently wanted to warm it up Monday night in frigid evening temperatures, but by the time she went to the parking lot, the car was gone.
Police say Wilson had driven the vehicle more than an hour away, but ran into trouble restarting the car after he had parked it.
About 10:30 p.m. -- less than two hours after surveillance images showed the car leaving the lot -- the owner received a call from a woman who told her that a man was asking questions about the vehicle, the St. Cloud Times reported.
Wilson, who gave a fake name, then spoke to the owner directly, and asked if she could find someone to start the car for him, police said.
Officers responding to a suspicious person call identified Wilson and the stolen vehicle during Wilson's conversation with the owner, according to local reports, and took Wilson into custody.
He reportedly admitted to the crime and told officers "he knew it was not a good idea to get the vehicle," according to a criminal complaint filed against him.