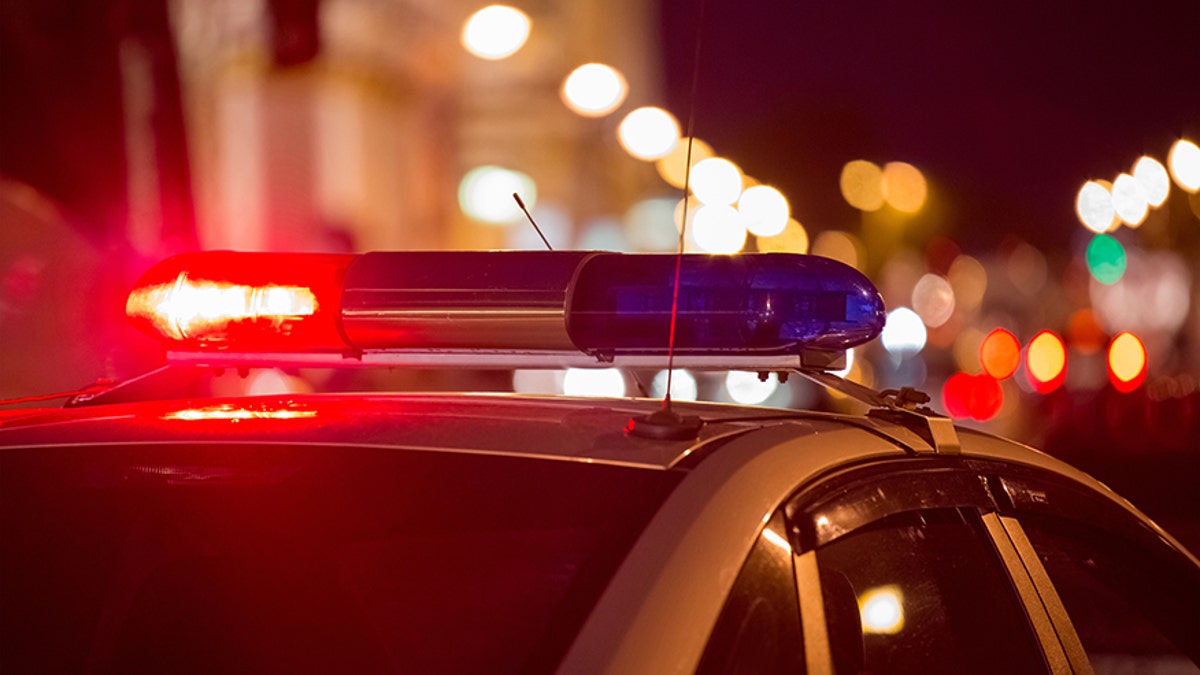 A Cleveland man was charged with rape after his girlfriend stabbed him six times Tuesday when she discovered him naked atop of her 12-year-old daughter, police said.
Troy Parks, 31, was charged with "rape and gross sexual imposition" in the incident that occurred in a Cleveland neighborhood, Cleveland.com reported.
Parks' girlfriend, who was not named, was not charged with any wrongdoing.
The woman told police that she was heading to bed when she discovered her boyfriend naked on top of her young daughter. The woman pulled out her pocket knife and repeatedly stabbed Parks "five times in his chest and once in the back of his head," the police report stated.
CLEVELAND INDIANS' AL RECORD WIN STREAK STOPPED AT 22
"In a fit of rage, (she) grabbed her pocket knife and attacked him," the report stated.
Both the woman and her daughter suffered cuts on their hands during the encounter.
Police said the distraught mother went outside her residence and yelled for help. Parks told officers that his girlfriend stabbed him because "she thought her daughter had feelings for him," Cleveland.com reported.
The young girl said this was not the first time she was touched by Parks, according to police. The young girl told officers Parks took off her pants before removing his clothes. The young girl said Park told her "this is what it is like in the real world when you have a boyfriend," before she was sexually assaulted, according to the report.
OHIO COUPLE ACCUSED OF BINDING, GAGGING TWIN BOYS
Parks is currently being held in custody at the Cleveland City Jail. Officers requested the judge place Parks on a high bond "due to fears of retaliation against the victim and her family" and issue a "no contact order" between the suspect and victim, the record stated.
Parks was convicted previously of aggravated assault, theft and drug trafficking, Cleveland.com reported.
The Associated Press contributed to this report.