Man severs arm, pregnant woman airlifted after car flies off highway into almond orchard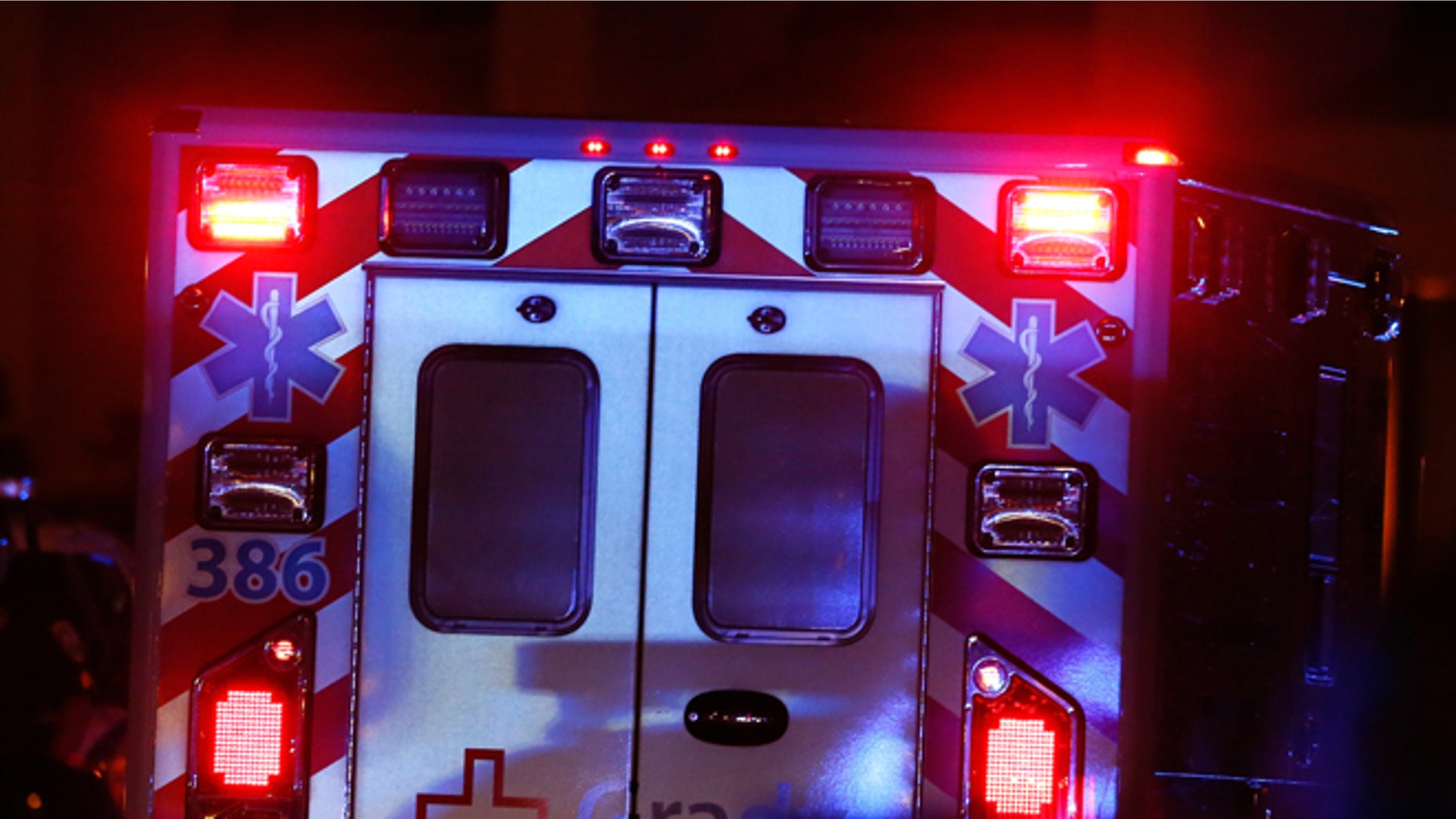 An apparent attempt to skirt traffic in California resulted in a man's arm being severed and a pregnant woman being air lifted to a local hospital after the car they were travelling in flew off the highway and into a nearby orchard.
The unnamed pair were traveling north on Interstate 5 near Modesto in a Chevrolet Aveo when the compact car swerved into the center divider in an attempt to pass traffic, witnesses told the Modesto Bee.
The driver lost control when returning to the roadway and veered across all northbound lanes of traffic before careening down a 50-60 foot embankment. The car rolled numerous times, went through a barbed wire fence and came to rest about 150 feet inside an almond orchard.
It was unclear who was driving the car, but a 29-year-old man from Bakersfield was taken to a Modesto hospital after completely severing his arm and a 27-year-old woman suffered a laceration to her head.
She was flown by helicopter to a nearby hospital as a precaution due to her pregnancy. It is unclear how many months she is into her pregnancy.