Man set for execution won't help efforts to spare his life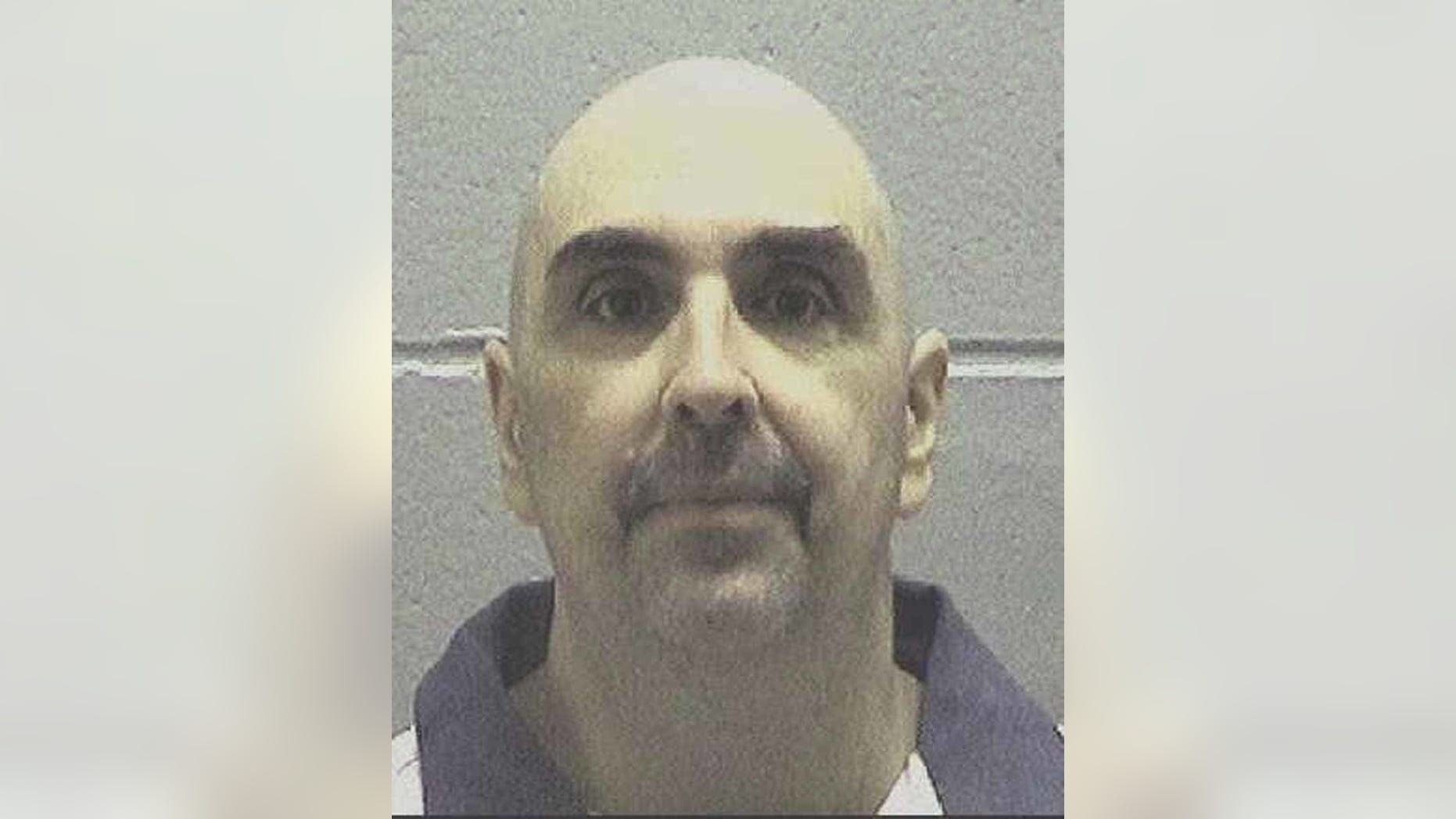 ATLANTA – A Georgia death row inmate scheduled for execution has taken the unusual step of refusing to file post-conviction appeals.
Steven Frederick Spears is set to be put to death Wednesday. He was convicted in the August 2001 slaying of his ex-girlfriend Sherri Holland at her home in Dahlonega, about 65 miles northeast of Atlanta.
Death sentences in Georgia get an automatic direct appeal and then typically go through post-conviction appeals proceedings in state and federal courts.
Spears' attorney Allyn Stockton said his client has consistently refused to help efforts to spare his life. But he said Spears has waffled about whether he actually wanted to die.
The state is unequivocal in its desire to see his sentence carried out.