Man put live animals into trash compactor, authorities say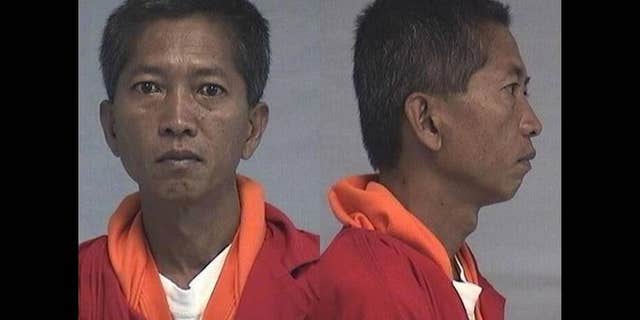 A man in northern Florida was arrested Wednesday and charged with animal cruelty after he allegedly put live animals into a trash compactor and turned the device on, local authorities say.
Police responded to a call in a Fernandina Beach apartment complex around 11 a.m. that 47-year-old Phu Tran had put animals in cages into a trash compactor, Jacksonville's Fox 30 reported.
According to the Florida Times-Union, the animals included a guinea pig, four birds and two rabbits.
The neighbor who called the police managed to open the trash compactor. Two rabbits and a bird were saved but the guinea pig and three birds died before police arrived, First Coast News reported.
Trans had reportedly received a letter informing him that he was not permitted to have animals in his home and faced an $800 fine.
Authorities arrested Trans at a local shopping center. Jail records indicate Tran was booked into Nassau County Jail on Wednesday afternoon without bond on four counts of felony cruelty to animals.