Man posing as Pink Floyd's Dave Gilmour arrested for theft by swindle in US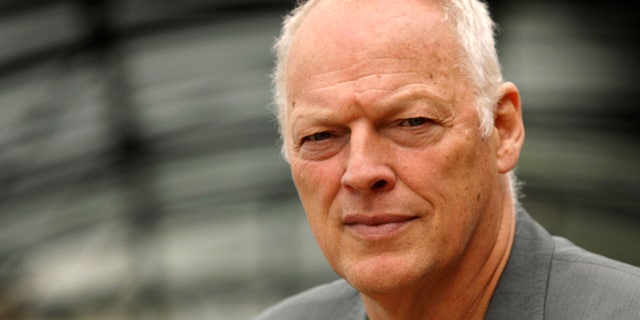 ST. CLOUD, Minn. – A man is accused of pretending to be a member of rock band Pink Floyd at a Minnesota hospital — and racking up as much as $100,000 in unpaid medical bills.
Police say the 53-year-old Monticello man went to St. Cloud Hospital for treatment April 20. He claimed he was Pink Floyd singer-guitarist David Gilmour and that he didn't have health insurance. He was treated and released, but not before signing an autograph.
The St. Cloud Times (http://on.sctimes.com/10rU8fe ) says hospital security was suspicious about the man's identity and his medical records were flagged. The man returned for more treatment several days later and, confronted by police, admitted he wasn't Gilmour.
The man was booked into the Stearns County Jail on a possible charge of theft by swindle.
___
Information from: St. Cloud Times, http://www.sctimes.com