Man offered doughnuts for freedom, police say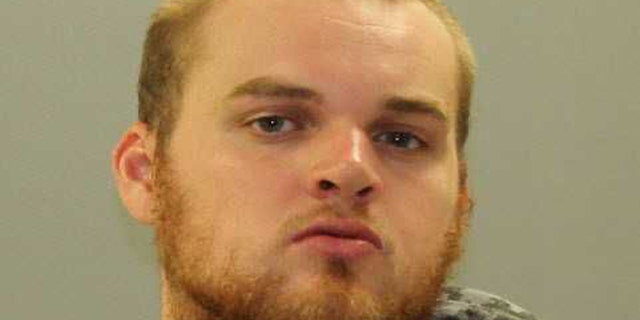 A Maryland man arrested last week told officers he worked at Krispy Kreme and would give them doughnuts if they let him go, police said.
Matthew Tyler Rosenburg, 25, made the offer to multiple officers-- repeatedly, Sgt. Jonathan Shatlockof the Frederick Police Department told The Frederick News Post.
"I believe that he was serious," Shatlock said. "He also offered another officer money to let him go free."
Rosenburg and another man were spotted last Thursday by an officer who suspected they were peering into vehicles for anything worth stealing, Shatlock said.
Charging documents state the officer ordered them to stop, but Rosenberg began walking away. They said a struggle ensued and an officer kneed Rosenberg in the abdomen before he was subdued.
A search of Rosenberg yielded an air pistol and marijuana, authorities said. It was then that Rosenberg allegedly began offering officers doughnuts.
Rosenberg faces charges including attempting to bribe a public employee and resisting arrest. It's unclear if he has a lawyer.
The other man wasn't charged.
The Associated Press contributed to this report.