Man left mom on floor, withheld her medicines, to collect her $30G, police say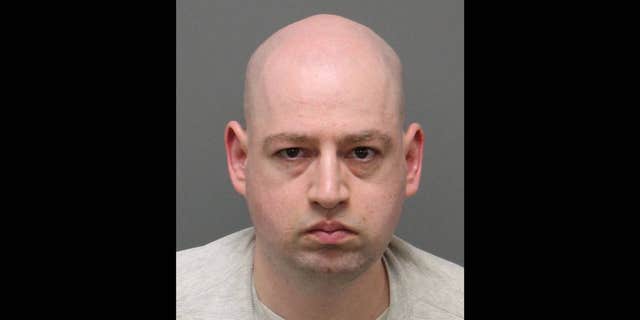 A North Carolina man has been charged with murder and elder abuse because authorities say he left his mother to die on the floor of their home after a fall so he could collect her savings.
Eric Paul Brunner, 39, also withheld his mother's medications for diabetes and other ailments for six days while she lay helpless, police told the News & Observer of Raleigh.
"Mr. Brunner admits to having been in and out of the house, walking past his mother's corpse, for at least 24 hours if not longer," Investigator J.T. Willis wrote in a report, according to the newspaper.
Being the caregiver to 74-year-old Cynthia Brunner, the son already had at least partial access to the mother's money, police told the newspaper. The son told police his mother had about $30,000 in the bank, police said.
Brunner reported his mother's death Feb. 19, "more than 24 hours" after she fell and was left, the son's words to police, "squirming," the paper reported.
"Mr. Brunner admits that he and his mother have had a tenuous relationship," Investigator J.N. Yoakum told the newspaper.
Brunner was arrested March 13. He was being held without bail and is scheduled for a court hearing April 14. It was unclear if he has a lawyer.
The Associated Press contributed to this story.