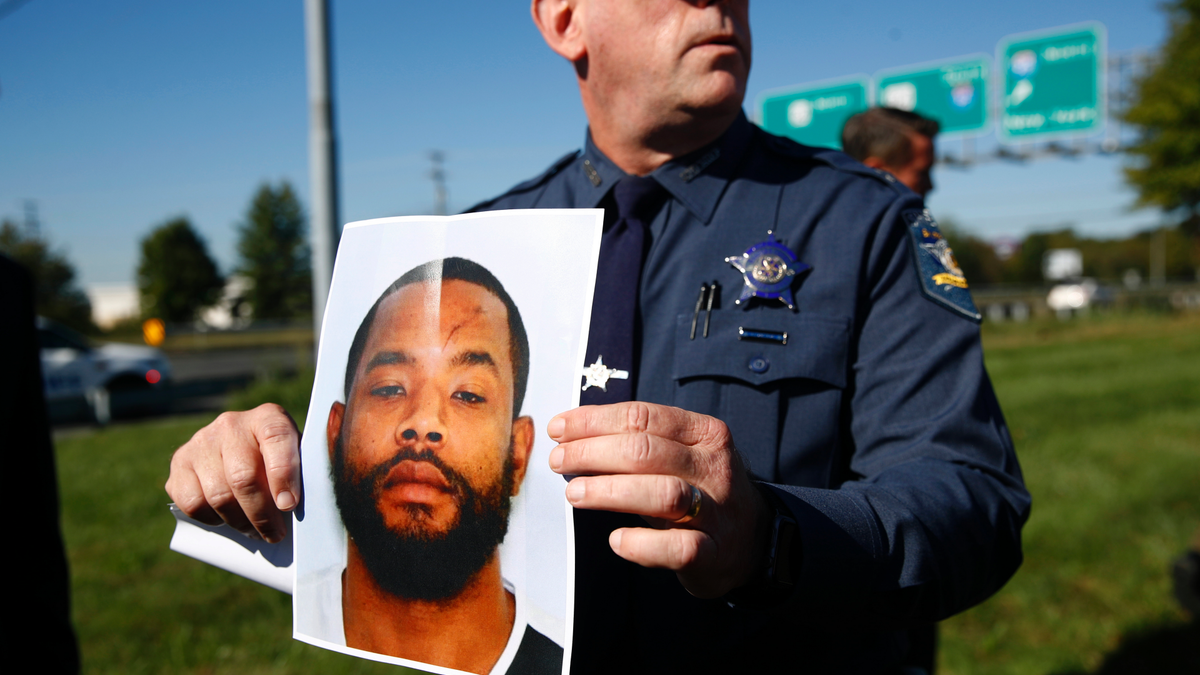 BEL AIR, Md. – A man accused of fatally shooting three co-workers and wounding three other people has been indicted in Maryland.
The Harford County State's Attorney's office says in a statement that 38-year-old Radee Prince was indicted Tuesday on three counts of first-degree murder, two counts of attempted first-degree murder, and firearm offenses.
Prosecutors say Prince fatally shot five co-workers at Advanced Granite Solutions in Harford County in Maryland on Oct. 18. Two co-workers were shot but survived. Authorities say he then drove to a used car lot in Wilmington, Delaware, and shot an acquaintance in the head. The acquaintance survived.
Prince remains in custody in Delaware awaiting trial for attempted murder there.
Online court records don't list a lawyer for Prince.