Man in same-sex child custody case gets 3 years in prison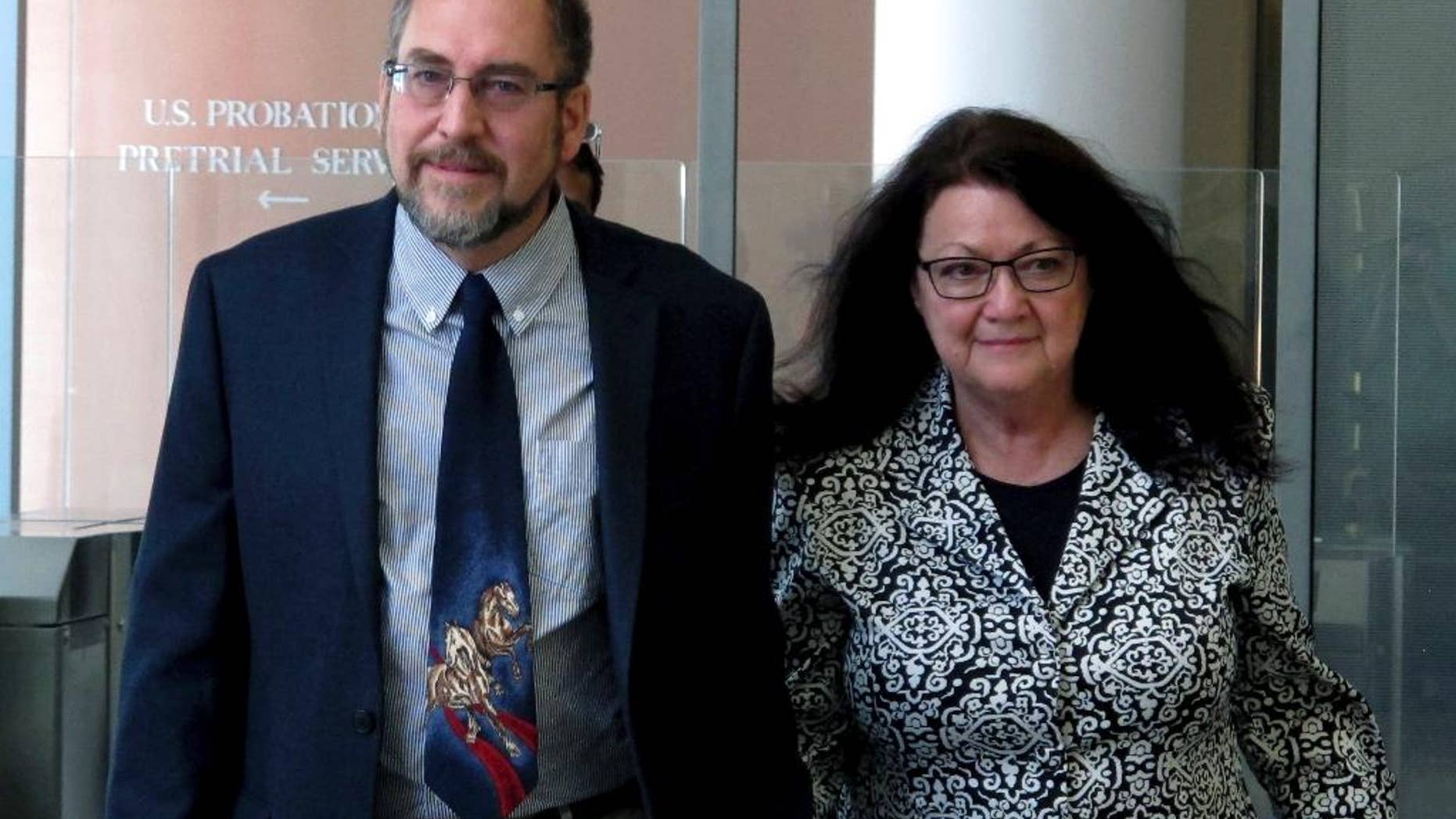 BUFFALO, N.Y. – A Virginia businessman convicted of helping a woman flee the country with her child in a same-sex custody fight has been sentenced in New York to three years in prison.
Philip Zodhiates (zoh-dee-AH'-tehs), of Waynesboro, Virginia, was sentenced Wednesday. A federal judge in Buffalo, New York, convicted him last year of international parental kidnapping and conspiracy.
Prosecutors say Zodhiates helped Lisa Miller take her then-7-year-old daughter out of the country to avoid losing custody to her former partner after Miller dissolved her civil union in Vermont and became an evangelical Christian. Authorities say Zodhiates drove the pair from Virginia to the Canadian border in 2009 so they could fly from Toronto to Nicaragua.
Neither has been seen in the U.S. since.
Zodhiates says Miller took advantage of him.