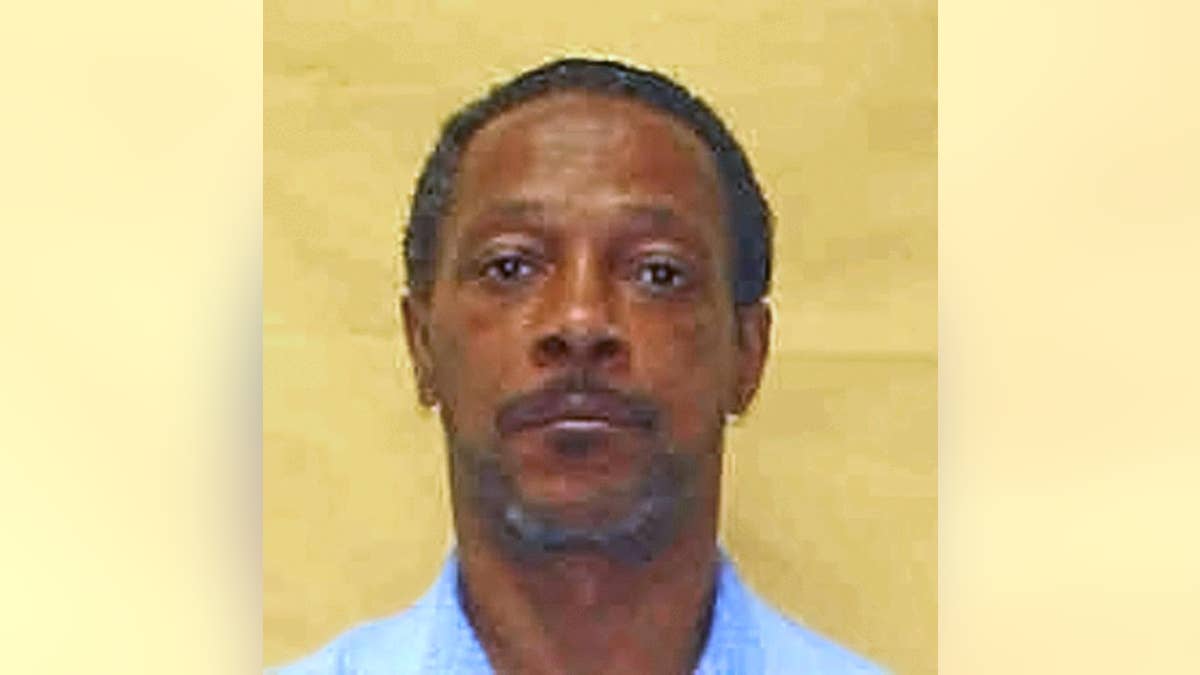 CLEVELAND – A man who spent 23 years in an Ohio prison for the killing of his girlfriend has been released after a prosecutor said evidence presented at his trial wasn't valid based on today's forensic science.
Fifty-nine-year-old Evin King was enveloped by joyous family members after a Cleveland judge vacated his conviction Wednesday. King thanked Cuyahoga (ky-uh-HOH'-guh) County prosecutor Michael O'Malley before leaving the courtroom.
The Ohio Innocence Project has been working to free King since 2009. O'Malley is reviewing evidence with the Innocence Project to determine if the case should be retried.
Innocence Project attorneys have argued tests of some evidence taken from Crystal Hudson's body after her 1994 death and material from her fingernails not tested until years later don't match King's DNA profile. An appeals court agreed.