Man held in couple's disappearance to return to Washington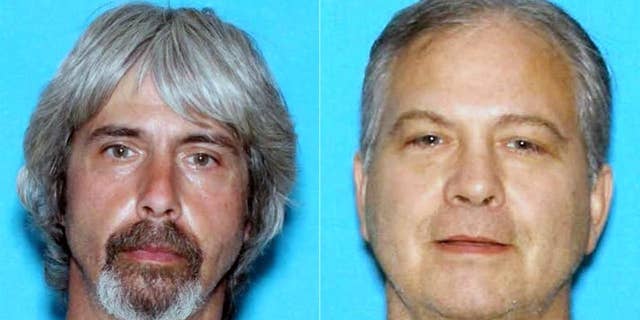 NEWYou can now listen to Fox News articles!
EVERETT, Wash. – A man who turned himself in at the U.S.-Mexico border to face charges that he was involved in the disappearance and presumed killing of a Washington couple is expected to return to the state this week.
Snohomish County sheriff's spokeswoman Shari Ireton says Tony Clyde Reed waived an extradition hearing in San Diego on Wednesday and two major crimes detectives will travel to California this week to pick him up.
Reed turned himself in on Monday night. Authorities are still searching for his brother, John Blaine Reed.
The pair have been charged with first-degree murder in last month's disappearance of John Reed's former neighbors, Monique Patenaude and her husband, Patrick Shunn.
Authorities say Reed and the couple had been involved in a property dispute.