Man dies while diving in treacherous network of underwater caves in Florida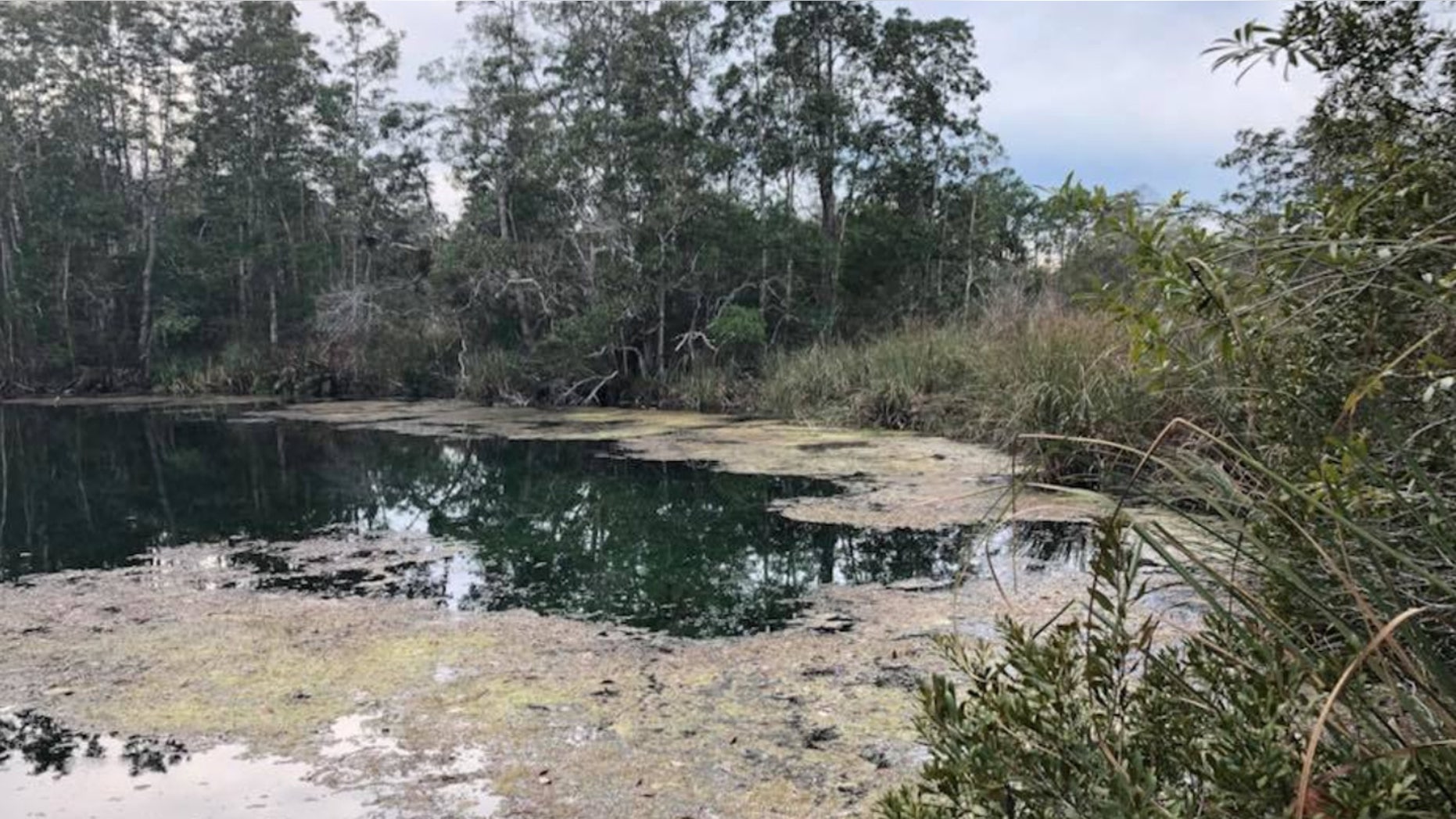 A man died while diving in a popular underwater network of caves in Florida on Saturday known for being treacherous after experiencing a "medical episode," officials said.
The Hernando County Sheriff's Office said in a news release Davin Brannon, 53, was found dead at the Eagle's Nest cave-diving site in Weeki Wachee, located about 45 miles north of Tampa.
The sheriff's office said deputies and paramedics responded to reports of a diver in distress around noon, and found Brannon dead when they arrived at the scene.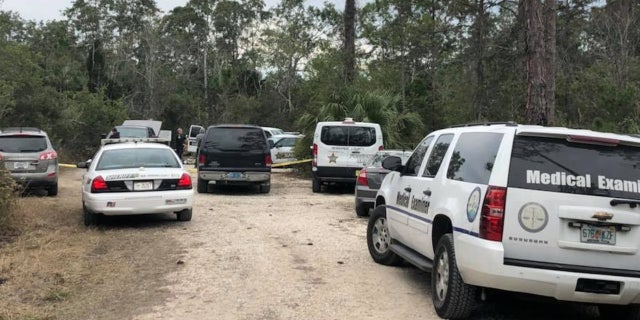 Brannon and his friend were barely inside the caves when he experienced a "medical episode," sheriff's spokesman Michael Terry told WTSP.
"They weren't planning to explore any deeper than the first room of the cave when the incident occurred," Terry told the television station. "We don't know if he simply drowned or if he had a heart attack, it's hard to tell at this point."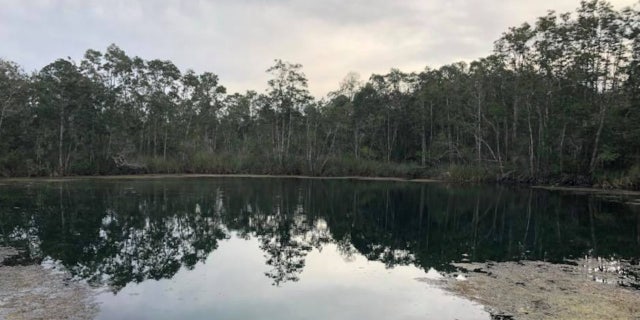 FIANCÉ OF WALL STREET BIG KILLED BY SHARK SLAMS DIVING COMPANY
The medical examiner's office is now investigating the cause of death.
The caves, while popular, are known for being dangerous.
Since 1981, 11 people have died while diving in the caves at Eagle's Nest, according to the Tampa Bay Times. Last year, two divers died while trying to explore a complex area of the caves.
In 2013, a father and son died at the cave while trying out new diving equipment on Christmas Day.