Man dies after intentionally flying plane into his own home – that had wife, son inside, police say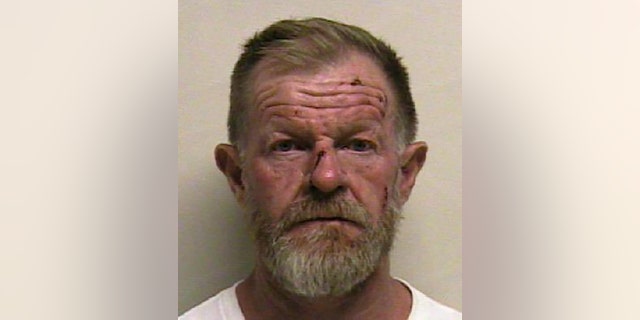 A pilot who was killed after crashing a plane into a Utah home he owned Monday morning was arrested on a domestic violence charge hours before he piloted the aircraft into the building where his wife and adult son were staying, police said.
Officials said it appeared the man, identified by relatives as Duane Youd, crashed the plane intentionally, according to FOX13 Salt Lake City.
Youd, 47, was booked into jail Sunday after a domestic violence incident and was later released on bail, the station reported.
Youd's wife and adult son were in the home and escaped unharmed.
"There were two individuals in the home at the time that the plane went in," Payson police Sgt. Noemi Sandoval said. "They were able to get out of the home without any injuries. Obviously, they were very shook up over what had happened but they weren't physically injured."
Photos from the scene showed the plane wreckage in the front yard of the home. The house itself caught fire and was engulfed in flames before fire crews arrived to extinguish it.
"There was a significant fireball, so there's not a whole lot left of the plane itself," Sandoval said.
The plane took off from a Utah airport before crashing, police said. It wasn't immediately known which airport it departed from.