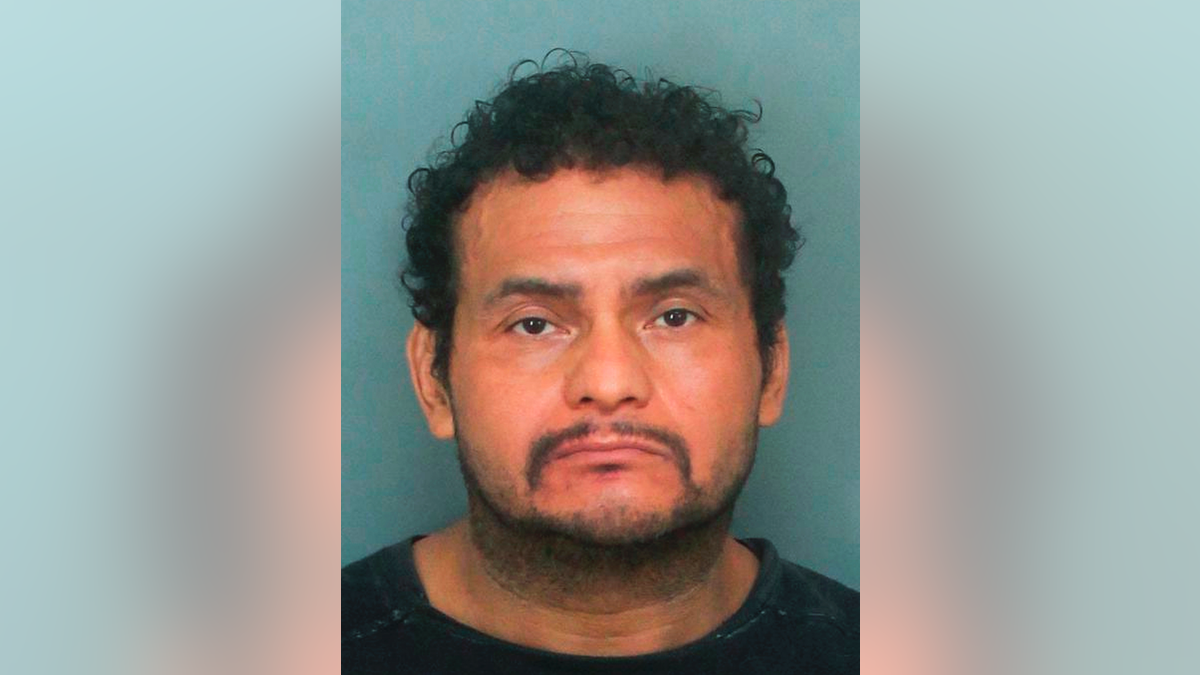 LOS ANGELES – A man was taken into custody Thursday after two explosive devices detonated inside a Sam's Club store in Southern California, police said. No injuries were reported.
Hugo Gonzalez, 49, of Fontana, was being questioned by investigators after the explosives went off inside the store in Ontario, which is about 45 miles (72 kilometers) east of Los Angeles, authorities said.
Gonzalez led officers on a short pursuit after he was seen leaving the store, but eventually pulled over, said Ontario Police Department spokesman Officer Eliseo Guerrero.
After officers searched his car, they found additional materials "similar to those used in the devices" that were found in the store, police said.
Investigators are still trying to determine a motive, but believe Gonzalez acted alone. He appeared to have no connection to Sam's Club, Guerrero said.
Authorities say all of the customers and employees were accounted for and there doesn't appear to be any damage to the building.
Police were also searching an apartment that was connected to Gonzalez in the neighboring city of Fontana, Guerrero said.
Agents from the FBI and the Bureau of Alcohol, Tobacco, Firearms and Explosives also responded to assist police with the investigation.
Casey Staheli, a spokesman for Walmart which owns Sam's Club, said the company was relieved no one was injured.
The store remained closed Thursday night as police investigated, he said.
___
Follow Balsamo on Twitter at www.twitter.com/MikeBalsamo1 .