Man convicted in Texas prison guard's death to be executed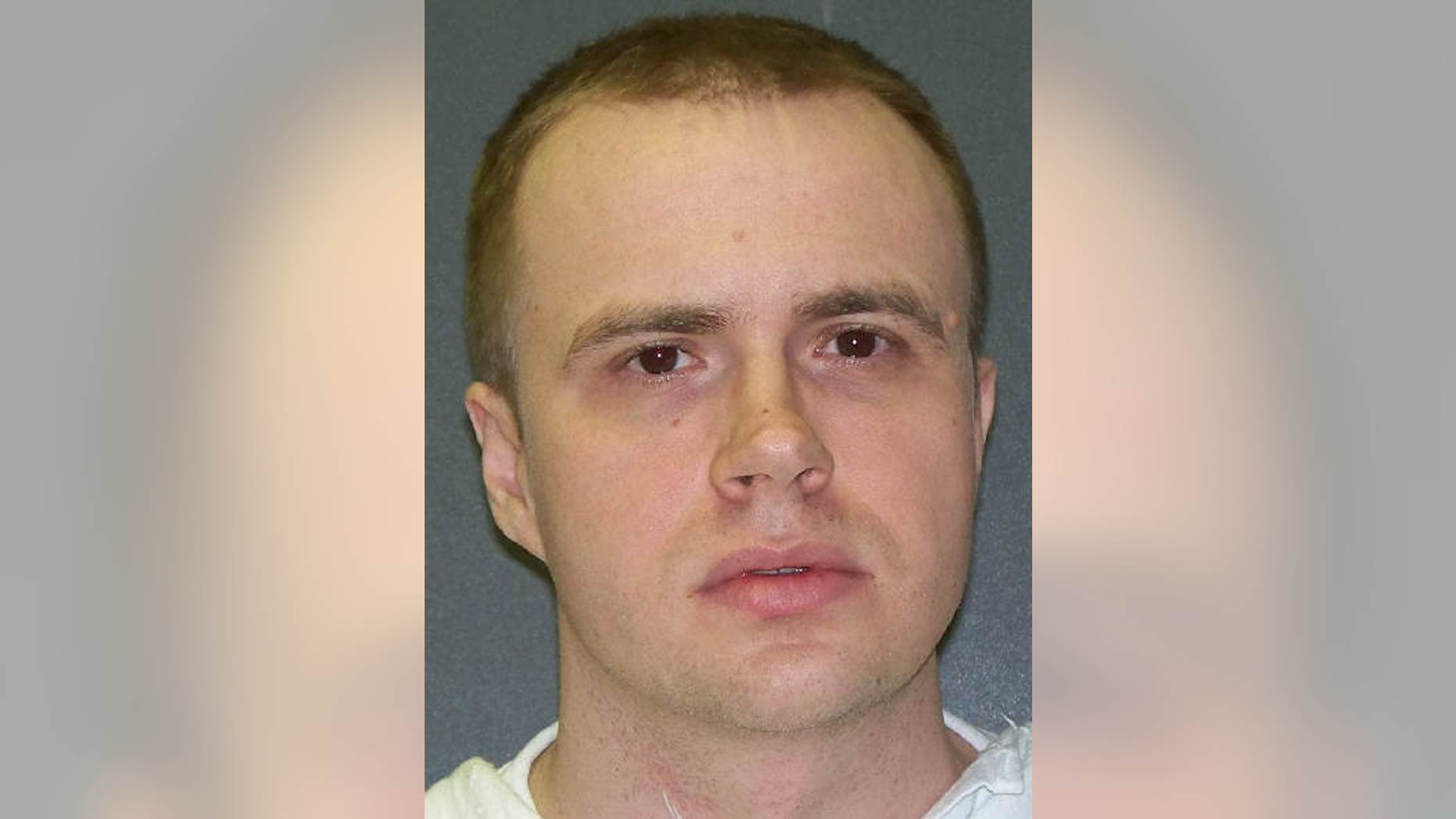 HUNTSVILLE, Texas – A Texas death row inmate facing execution Thursday for a prison guard's death nearly 18 years ago is trying to get the U.S. Supreme Court to halt it.
Thirty-eight-year-old Robert Pruett was already serving 99 years for a neighbor's killing when corrections officer Daniel Nagle was stabbed in an attack that prosecutors say stemmed from a dispute over a peanut butter sandwich. They say Pruett wanted to take the sandwich into a recreation yard against prison rules.
An autopsy showed Nagle died of a heart attack brought on by the December 1999 stabbing at the McConnell Unit near Beeville, about 85 miles (136 kilometers) southeast of San Antonio.
Pruett would become the sixth prisoner executed this year in Texas, which carries out the death penalty more than any other state.