Man charged in North Carolina girl's murder linked to 2016 rape case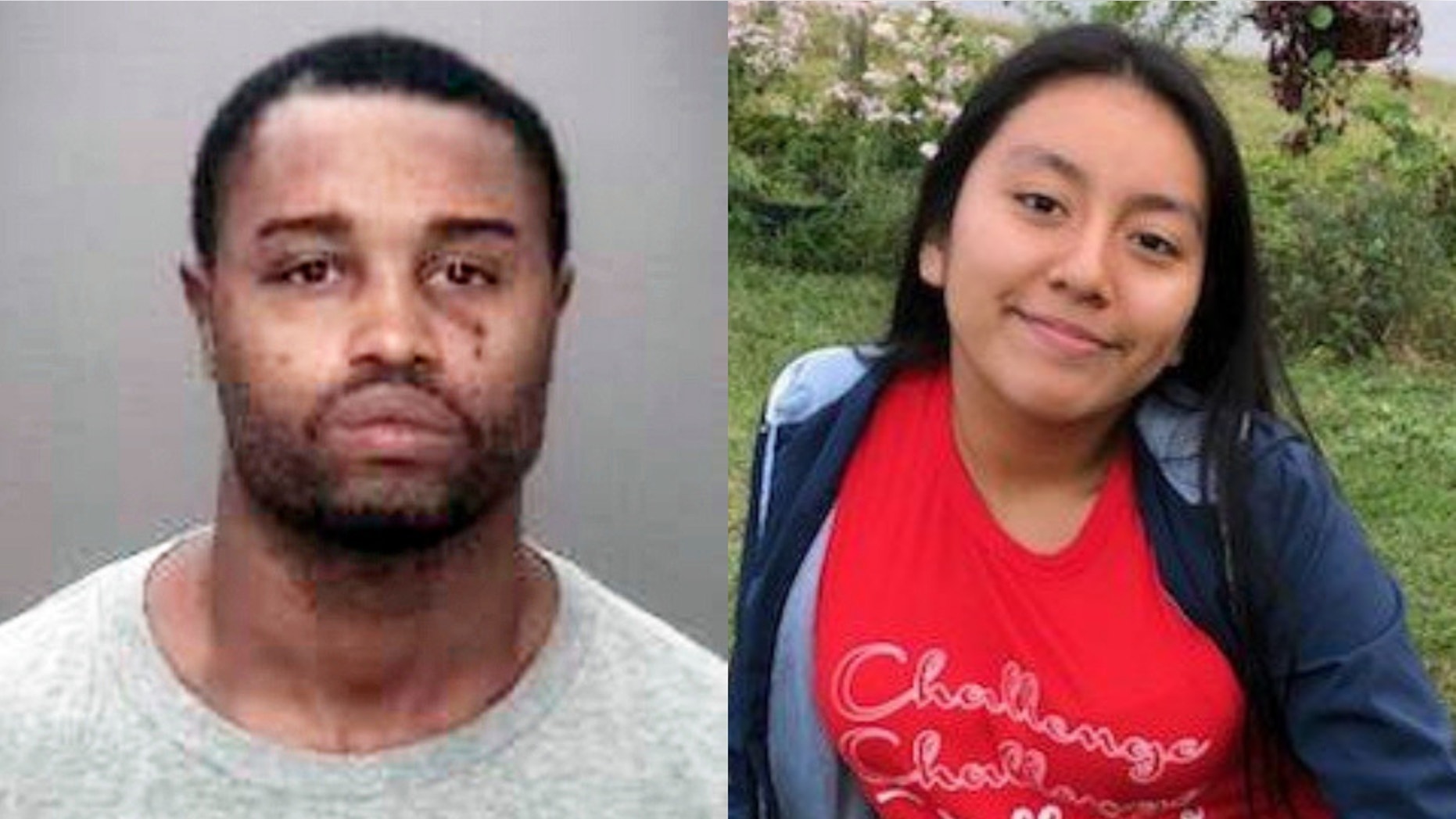 A man charged in the kidnapping and murder of a 13-year-old North Carolina girl helped authorities solve a 2016 rape case after DNA evidence linked him to both of the heinous crimes.
Michael Ray McLellan, 34, appeared in court Monday after he was arrested Saturday on charges including first-degree murder and rape. McLellan is accused of murdering Hania Aguilar, who was kidnapped in front of her home in Lumberton, North Carolina on Nov. 5.
Robeson County District Attorney Johnson Britt said during a news conference that while investigating Aguilar's murder, authorities connected McLellan to the 2016 rape case through DNA evidence. Britt added investigators "got the results that [they] were looking for on Friday."
McLellan faces first-degree rape and first-degree burglary charges in the 2016 incident.
Aguilar was heading to school when McLellan allegedly forced her into her relative's idling SUV parked in the driveway and sped off. The abduction sparked a nationwide manhunt for weeks until her body was located in the water in Robeson County.
Investigators identified McLellan as a suspect after extracting DNA evidence found in the SUV that was abandoned and located days after Aguilar's kidnapping. McLellan's DNA was already in the system due to prior convictions.
"When the car was found and the car was processed, Mr. McLellan became a suspect," Britt said.
McLellan will be kept in custody in Raleigh between court appearances in Robeson County, Britt said.
The 34-year-old alleged murderer was previously convicted in 2007 of assault with a deadly weapon and was released on parole in 2016, News & Observer of Raleigh reported. He'd been released from prison in June and was still on parole from a 2017 felony breaking and entering conviction.
The Associated Press contributed to this report.