Man charged in killings who escaped SC mental hospital captured, authorities say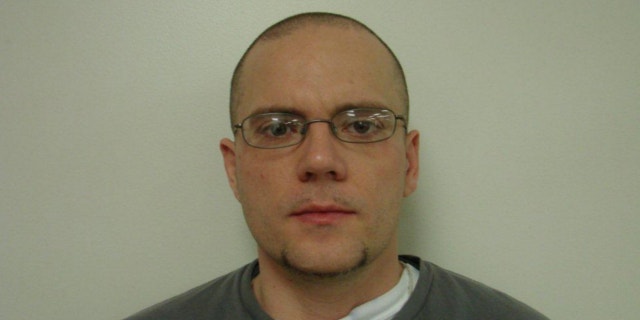 NEWYou can now listen to Fox News articles!
COLUMBIA, S.C. – The South Carolina man who was found incompetent to stand trial in the March 2006 deaths of his mother and stepfather who escaped from a Columbia mental hospital was captured Friday one day after vanishing, authorities told FoxNews.co
Jason Carter, 35, who allegedly shot his mother and stepfather, then wrapped their bodies in plastic, was found in Williamson County, Tenn., Jimmy Watt, a press officer from the Oconee County Sheriff Office said. He apparently left the hospital Thursday and was believed to be in a stolen 1991, white, Chevrolet van.
The Department of Mental Health said someone left the G. Werber Bryan Psychiatric Hospital without permission, but medical privacy laws did not allow the agency to release the escapee's name.
The Associated Press contributed to this report