Man arrested in Louisiana cold case murder of wife 7 years ago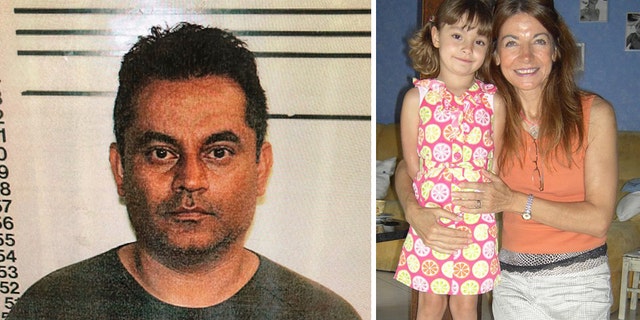 A man accused of killing his wife seven years ago was arrested in a cold case that has haunted authorities for years, Louisiana deputies said.
Belgium-born Sylviane Fink, a French and Spanish teacher in Brusly, Louisiana, disappeared in 2011. East Baton Rouge deputies said she was slain by her husband, who fled to Venezuela with their 4-year-old daughter four days after her disappearance, Fox 44 Baton Rouge reports
TEXAS MAN ARRESTED IN NEPHEW'S COLD CASE MURDER 37 YEARS LATER
East Baton Rouge Sheriff Sid Gautreaux said Oscar Lozado, 43, was arrested in Mexico, where he moved a year ago, and has been charged with second-degree murder.
"I can tell you in law enforcement, there are no cold cases, especially when it comes to homicides," Gautreaux said, according to the station.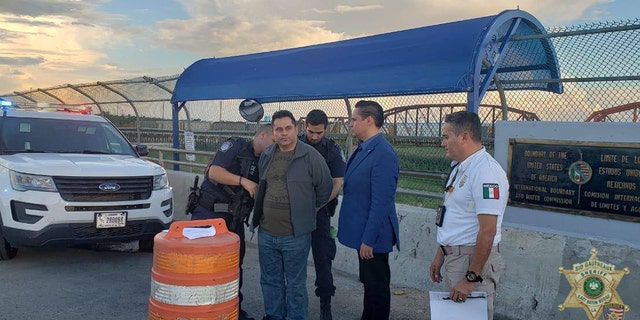 Lozado was brought back to the U.S. from Mexico on Thursday, along with his daughter, Angelina, who is now 12.
MAN WHO JUMPED OUT OF FREEZER AND DIED WAS COLD CASE SUSPECT
A relative of Fink is seeking custody of the girl, the station reported.
Authorities suspect Lozado used bags of concrete, large buckets and plastic bags to dispose of his wife's body, which has never been found, according to the station.