Man arrested in death of 7-year-old girl who disappeared during football game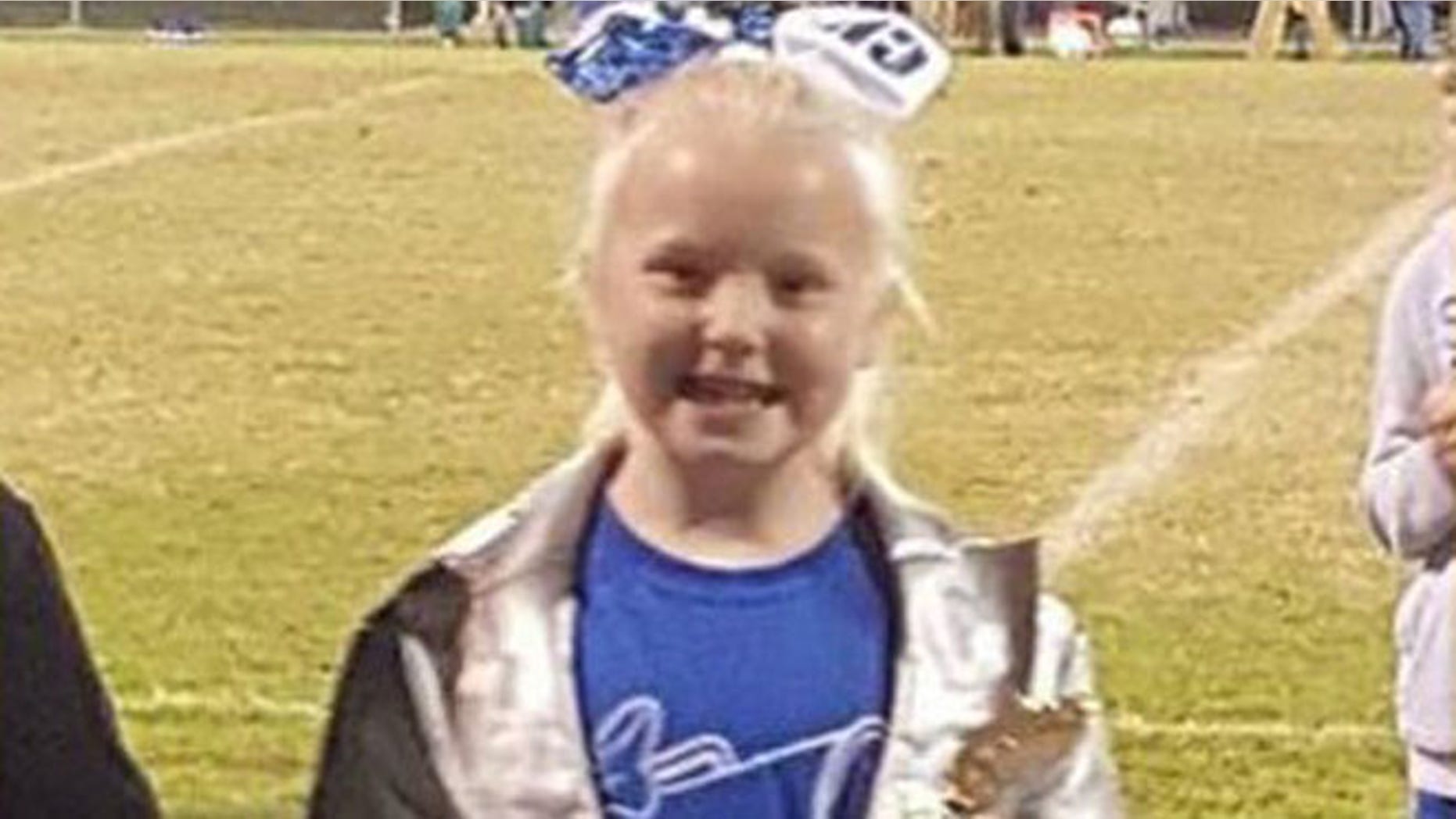 Kentucky authorities announced an arrest Friday in the death of a 7-year-old girl whose body was found in a creek after she was reported missing during a peewee football game.
Gabriella Doolin, of Allen County, was at the Allen County Scottsville High School watching her 11-year-old brother play in a football game when she disappeared.
Her mother reported her missing. About 25 minutes later Gabriella's body was found in the creek behind the high school.
Tim Madden, 38, of Scottsville, Ky., has been charged with kidnapping, rape and sodomy, state police said. He was a student at the high school and may have been a classmate of Gabriella's father, WBKO-TV reported Friday.
The arrest came a day after the girl's burial.
"We ask that your thoughts and prayers continue for the Doolin family," Kentucky State Police spokesman B.J. Eaton said at a Friday afternoon news conference.
Earlier Friday, the girl's father issued a statement on his Facebook page.
"Please justice, take over for my baby, I love her so much," Brian Doolin said. "This animal should not be walking and breathing... I love yalls babies too, I wish this evil could be taking off this planet."
Madden worked in construction and had an address on Mount Carmel Church Road, WBKO reported. Police searched a property on that road the night after Gabriella's body was found.
The murder shocked the small town of Scottsville, which held a vigil for Gabriella on Monday. The coroner confirmed the girl's death was a homicide but did not release a cause of death.
On Sunday Doolin went on Facebook thanked family and friends for praying for his daughter, WBKO reported.
"Thank you friends and family," he said. "We've never been this empty. I'd give anything to hold my baby girl just one more time... I love her with all my heart... please continue to pray for my family... I would of gladly traded places with my baby girl.. I don't know why anyone would do this to a baby or anyone for that matter!"