Man arrested, charged in unsolved 1992 murder case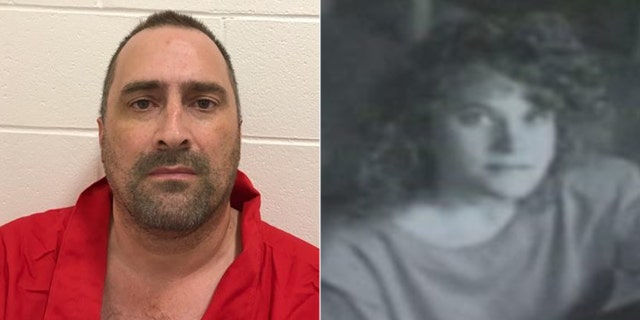 An arrest has been made in the 25-year-old unsolved murder case of a middle school teacher's aide.
Gary E. Schara was arrested by police Saturday and charged with murder, aggravated rape and kidnapping of Lisa Ziegert, who first went missing in 1992, the Hampden District Attorney said during a news conference on Monday.
"I am informing the public that the search for Lisa's assailant is over. DNA testing and analysis has confirmed the identity of Lisa's killer," the district attorney said.
Ziegert, who was from Agawam, Mass., was working at her night job at a gift shop when she disappeared in April 1992, Fox 25 Boston reported.
NYPD USING NEW DNA TEST TO IDENTIFY DISMEMBERED MAN
Four days later, she reportedly was found raped and stabbed to death in a wooded area, about four miles from her job.
Police gathered evidence from the crime scene at the time of the murder, but they were unable to identify officially a suspect until now, reports said.
Although, the district attorney's office did note Monday that Schara had been a person of interest since 1993, Fox 25 Boston reported.
The case reportedly became a joint investigation with the Agawam Police Department, the Massachusetts State Police, the state crime lab, and the FBI.
Police made headway in the case after distributing a computer-generated picture last year, using DNA found at the scene to estimate what a possible suspect would look like, reports said.
Investigators said a person close to Schara gave them handwritten confession notes he had allegedly written, Fox 25 Boston reported.
Schara was arrested at a medical facility in Connecticut and is in the custody of the Connecticut State Police, the district attorney said. Authorities are currently waiting to find out when he'll be returned to Massachusetts.
Click here for more from Fox 25 Boston.