Man arrested after 3 killed in California apartment shooting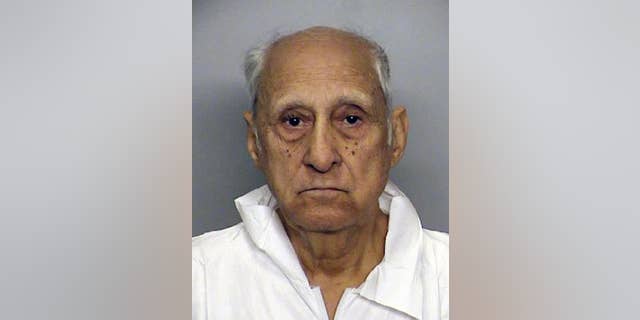 FONTANA, Calif. – Family violence is the suspected scenario of a shooting at an apartment that killed three people, wounded another, and led to one person being taken into custody, San Bernardino County authorities said Wednesday.
Gunfire was reported shortly before 3 a.m. and responding officers confronted a male suspect with a gun walking inside the apartment complex in Fontana, police said.
The man complied with orders to drop the gun and was taken into custody, according to a police statement.
When officers entered the apartment they found two women and one man dead from gunshot wounds. Another victim only described as male was taken to a hospital in critical condition.
Police believe the victims and suspect are all related.
Police Sgt. Keith Zagorin told the Sun newspaper (http://bit.ly/2ib39ej) that the shootings took place inside a second-floor apartment, and it appears at least one person was shot while in bed.
Another woman in the home managed to flee the apartment unharmed, police said.
Officials said the two-bedroom apartment had a modified living room where people slept. It's unclear how many people lived in the unit.