Man allegedly in country illegally charged after AR-15-style rifle found outside hotel prior to march, report says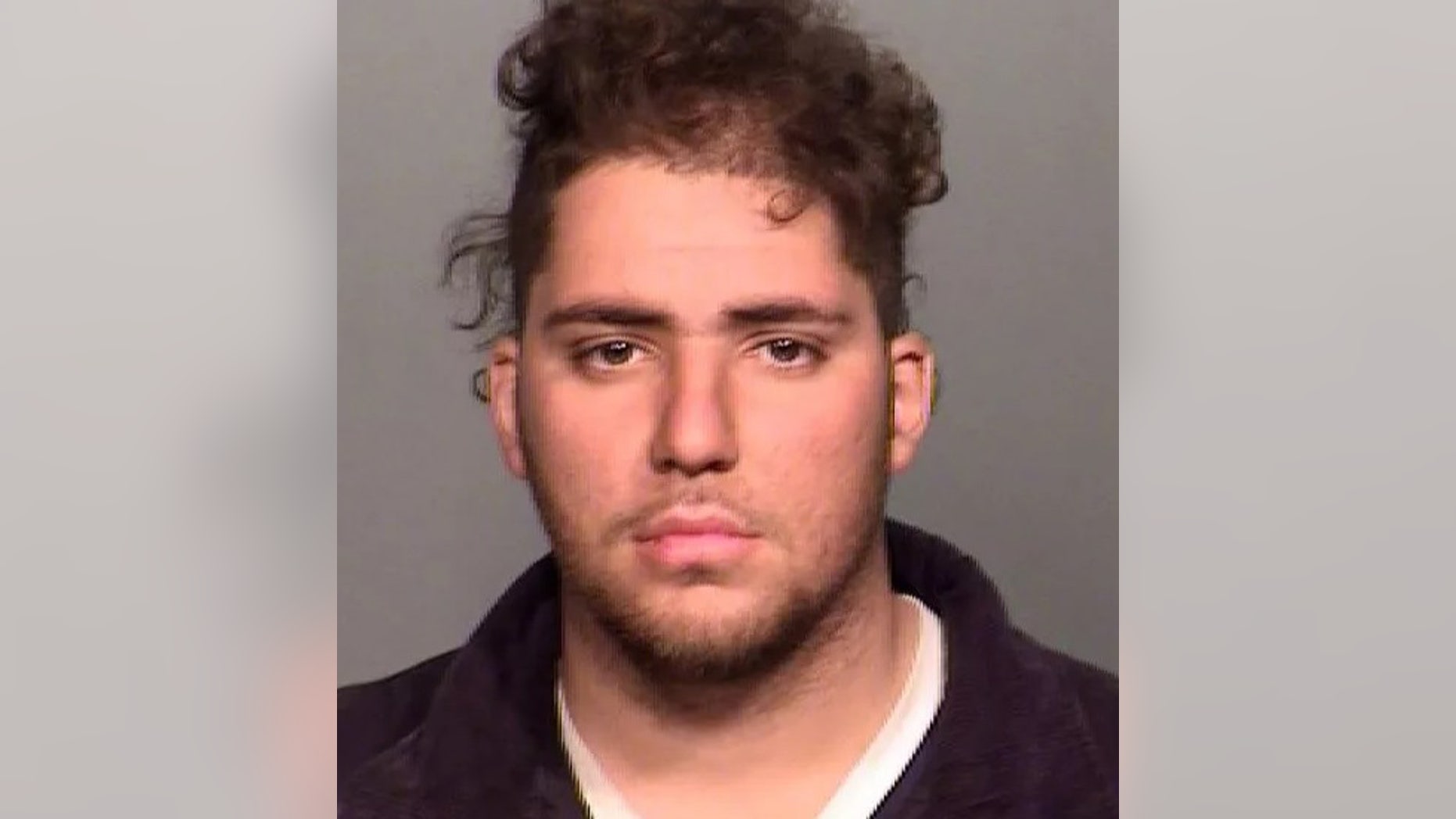 A Tunisian native allegedly in the U.S. illegally was charged Wednesday over an incident that involved an AR 15-style rifle with a bump stock being found outside an Indianapolis hotel before a popular women's march, The Indianapolis Star reported.
Security guards at the Hyatt Regency in downtown Indianapolis alerted police after they said they found firearms inside a truck that belonged to Ahmed Alaklouk on Jan. 20, the report said.
Security alerted police and found six handguns and the rifle that had a scope, bump stock and bipod, the report said. Alaklouk said it was his father's, and was "fully tricked out," the report said.
Police reportedly told Alaklouk to secure the weapons, and he moved the rifle to the backseat, the report said.
The Trump administration is pushing to ban bump stocks at the federal level. Several states have passed bump stock bans.
The device was brought to the public's attention during the mass shooting in Las Vegas last October.
Hotel security was reportedly concerned because the 22-year-old's hotel room overlooked the women's march that was scheduled for the day, so they were joined by Indianapolis police who escorted Alaklouk and two other men from the room.
The Star report said the U.S. Department of Homeland Security investigated and found his student visa terminated since September 2017. The report pointed out that it is a criminal offense for someone in the country illegally to possess a firearm.
The report, citing federal court documents, said police found him on two separate occasions with weapons in January.
There was another incident at his tire shop about a week later in which Alaklouk, a Saudi Arabian citizen, got into a disagreement with a customer that allegedly led to him pulling out a handgun and threatening to "f---ing kill" the customer.
The report said the weapon in the second incident was later identified as a pellet gun.
Alaklouk reportedly faces state charges and the federal gun charge.