Man allegedly draws gun on neighbor for passing gas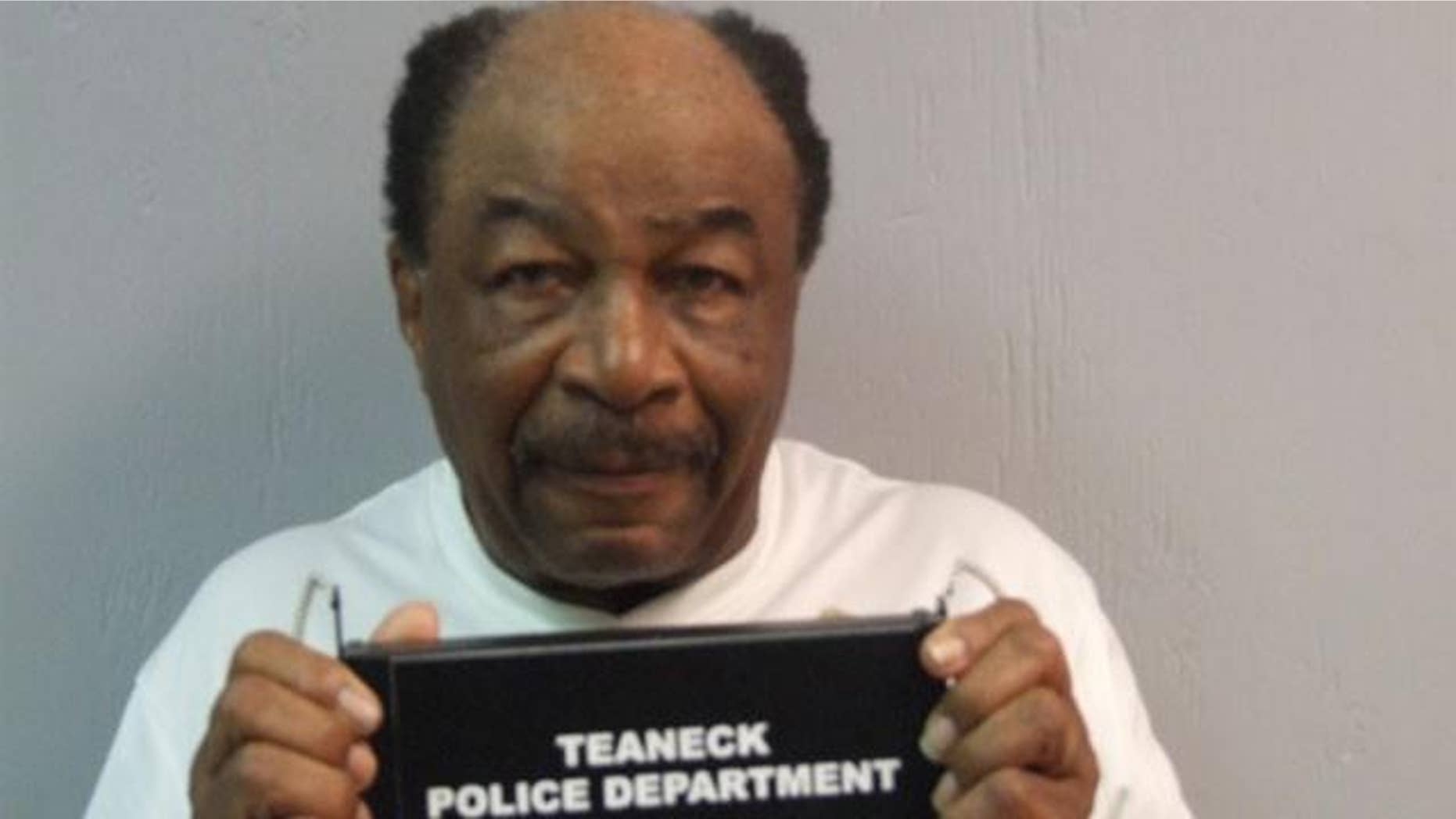 TEANECK, NJ – A New Jersey man has been charged with assault after allegedly drawing a gun on his neighbor for passing gas outside his apartment.
MyFoxNY reports 72-year-old Daniel Collins Jr. was arrested after allegedly pointing a .32-caliber Taurus revolver at his neighbor after the man passed gas outside his door. The neighbors reportedly are involved in a dispute over noise.
Collins told the neighbor, "I'm going to put a hole in your head," according to police.
Collins was charged with aggravated assault, unlawful possession of a firearm, possession of a weapon for an unlawful purpose, and terroristic threats.