Man admits to luring gay man into woods, fatally beating him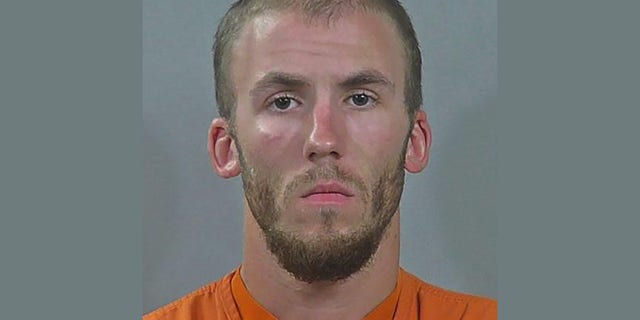 An Idaho man has agreed to plead guilty to a federal hate crime in the death of a gay man in exchange for a chance at a 28-year sentence instead of life in prison.
Kelly Schneider, 23, acknowledges in court documents he lured victim Steven Nelson to a remote area and used steel-toed boots to kick Nelson roughly two-dozen times while Nelson begged for his life.
The plea agreement document filed in Boise's U.S. District Court on Wednesday outlines the details of the crime.
On April 27, 2016, according to the document, Schneider posted a solicitation for sex on the Backpage website, along with a shirtless photo of himself. Nelson responded to the posting, and the two met that same night. Though Schneider took Nelson's money, the two didn't engage in any sexual acts, according to the plea agreement.
"Before the encounter, the defendant told his friends that he was not gay and would not let anyone who was gay touch him," U.S. Attorney Wendy Olson wrote in the plea agreement.