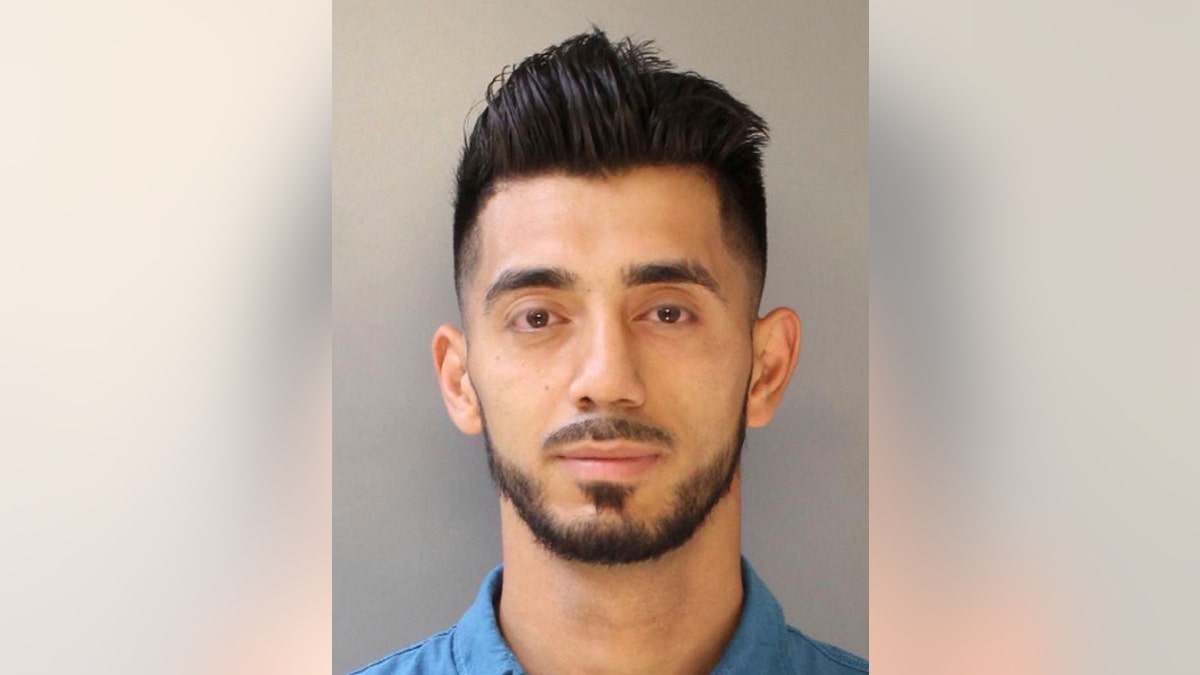 PHILADELPHIA – A man accused of urinating on the walls of a Philadelphia synagogue is facing charges including ethnic intimidation.
Authorities say 23-year-old Sheidali Dzhalilov is the man spotted at about 12:30 a.m. Sunday on surveillance video of the Congregation Beth Solomon in Huntingdon Valley in northeast Philadelphia.
Police said the man approached the front doors, made an obscene hand gesture in the direction of the camera, then began to urinate on the walls and sidewalk directly in front of the doors of the synagogue before fleeing in a sedan.
Police say Dzhalilov turned himself in Tuesday and was charged with ethnic intimidation, indecent exposure, institutional vandalism, desecration and other charges. A listed number for him couldn't be found Wednesday, and it's unclear whether he has an attorney.