Man accused of killing 'world's best mother' allegedly took their baby on trip to buy cocaine after murder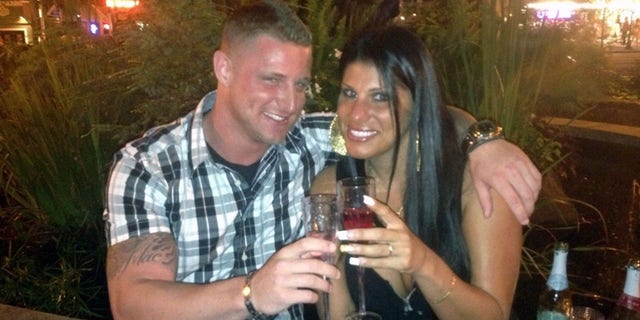 NEWYou can now listen to Fox News articles!
A Massachusetts man accused of murdering "the world's best mother" has now been suspected of buying drugs after the murder while his 1-year-old daughter was in the car.
Andrew MacCormack, 29, was arrested Tuesday and charged with murder in the death of his wife, Vanessa, a 30-year-old second-grade teacher. She was found dead Saturday after suffering blunt force trauma to the head and stab wounds to the neck. She also had been strangled and had her teeth knocked out.
Prosecutors argued in court Wednesday that after Andrew viciously murdered Vanessa, he left their home in Revere to buy drugs, with his daughter in the car.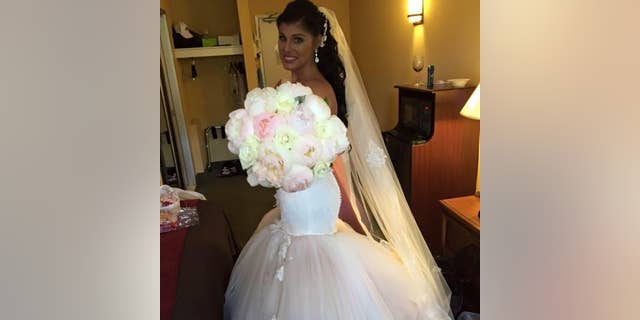 Andrew allegedly drove to a friend's home, left when his daughter – reported to be in the home during the murder – needed to be changed and at some time drove to East Boston and bought $100 worth of cocaine from a drug dealer, according to the Boston Herald.
Law enforcement reportedly confirmed from an identified drug dealer that Andrew was an avid cocaine buyer, spending hundreds of dollars on it per week.
Additionally, Andrew apparently went to great lengths to cover up his wife's death.
"The place smelled of bleach," the prosecutor reportedly said of the MacCormacks' home. "The bedroom had been cleaned but the efforts had not removed all of the blood in the room."
The bathroom of the home was excessively clean to the point that the only footprint found was from a police officer examining the scene, the Herald reported.
Prosecutors debated that there may have been ongoing marital problems between the couple, and Vanessa reportedly suggested she would possibly file for divorce.
HUSBAND CHARGED WITH MURDERING TEACHER, 30, DUBBED 'WORLD'S BEST MOTHER'
After police arrived at the MacCormacks' home Saturday after receiving a call from Vanessa's mother, Andrew said he walked into his house and found Vanessa dead, with a garbage bag over her head that he removed, which the prosecution alleged "had been put on her head, apparently in an effort to catch the blood."
Andrew told authorities he checked his wife's neck for a pulse, told his mother-in-law to "call 911," and ran outside with his daughter and called 911 himself.
Vanessa's sister described her as "the world's best mother," adding, "She did everything for her daughter and had so many plans for her."
Andrew cried in court Wednesday, the Boston Herald reported, and, according to his lawyer, Andrew has been crying since his arrest. He had denied any wrongdoing.
He is expected to appear in court next on Oct. 17.