Man accused in beating, robbery of New York professor claims he doesn't remember attack, suffers 'bad spirits'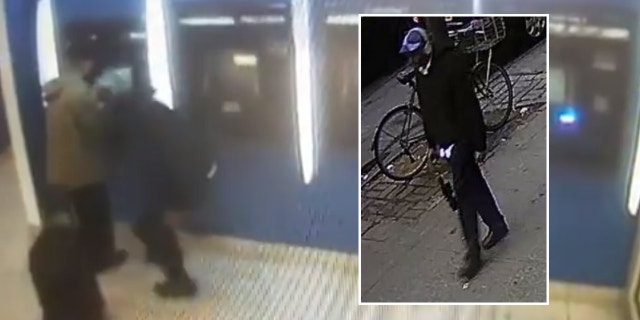 A man allegedly seen on video attacking and robbing an 87-year-old professor inside a New York City bank on Sunday reportedly said he doesn't remember the assault and suffers from "bad spirits."
Matthew Lee, 50, was arrested around 10 p.m. Wednesday after he attacked and robbed Young Kim in a Citibank ATM vestibule in Manhattan's Upper West Side, police said. Lee, who was charged with robbery and assault, claimed he has amnesia.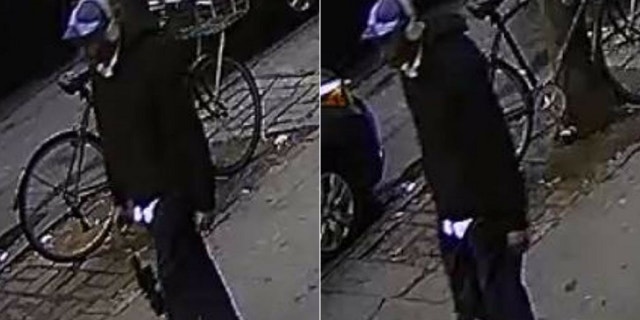 Kim was using the ATM around 4:30 p.m. Sunday when a man approached him from behind and punched him in the head. Surveillance video captured the brutal beating that left Kim in extremely critical condition.
Lee reportedly stole $300 from Kim before fleeing the scene.
"It wasn't hard for him to take his money," bank customer Detria Seabrook told ABC7NY. "He was fighting, fighting for his life. It's really sad that somebody would do that to the elderly people."
Ariana Collado, a former student of Kim at Lehman College, recalled the political science and Asian studies professor as "definitely sweet" person.
"I would say toward the end, it would honestly take him like five minutes to walk down the hall [because of his age]. But he came in, he did what he loved every single day," Collado told the New York Post. "He was very understanding and willing to meet with any of the students if they needed too."