Man accidentally shot, killed girlfriend outside Texas strip club, cops say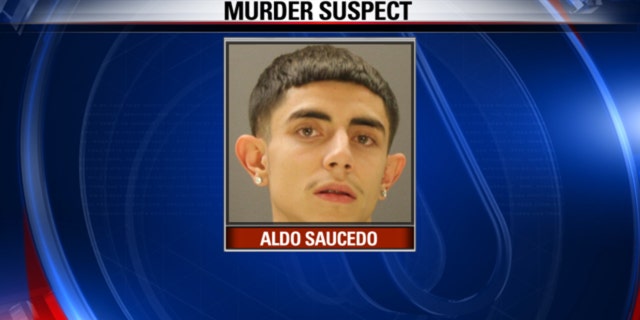 DALLAS – A shooting outside a Dallas strip club, early Sunday morning left a young woman dead.
Police say 19-year-old Aldo Saucedo accidentally shot his girlfriend, 18-year-old Natalie Tavares, after getting into a fight outside the Tiger Cabaret off I-30 near Buckner blvd. Another woman was also shot and injured.
Police say the fight began in the club, but spilled outside where Saucedo went to his vehicle, got a gun and fired at the other man.
Police arrested Saucedo outside the club. He is charged with murder for his girlfriend's death and aggravated assault for injuring the other woman.