Man, 81, punched in the face in random New York City attack captured on video
NEWYou can now listen to Fox News articles!
Authorities are hunting Sunday for an attacker who punched an 81-year-old man on a New York City sidewalk that was captured on surveillance video.
The 81-year-old was walking on the street just after 11 p.m. last Sunday in Bronx's Melrose neighborhood when a man approached him from behind and slugged him in the face, police said. Surveillance video captured the victim immediately falling to the ground as the suspect fled the scene on Courtlandt Avenue.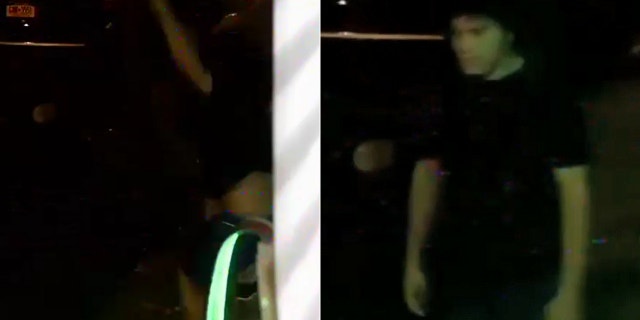 The 81-year-old told police he never interacted with his attacker before being sucker-punched in the face.
WOMAN SUFFERS SEVERE BURNS IN 'CAUSTIC CHEMICAL' ATTACK; SUSPECT FLEES, POLICE SAY
The victim was taken to the hospital and later released in stable condition. He suffered pain and bruising on his face.
The suspect was described as a man with curly black hair. He was last seen wearing a black shirt, black shorts and black and white sneakers.